A CLT Airport Primer for Thanksgiving Travel
Some tips on how to navigate Charlotte Douglas this year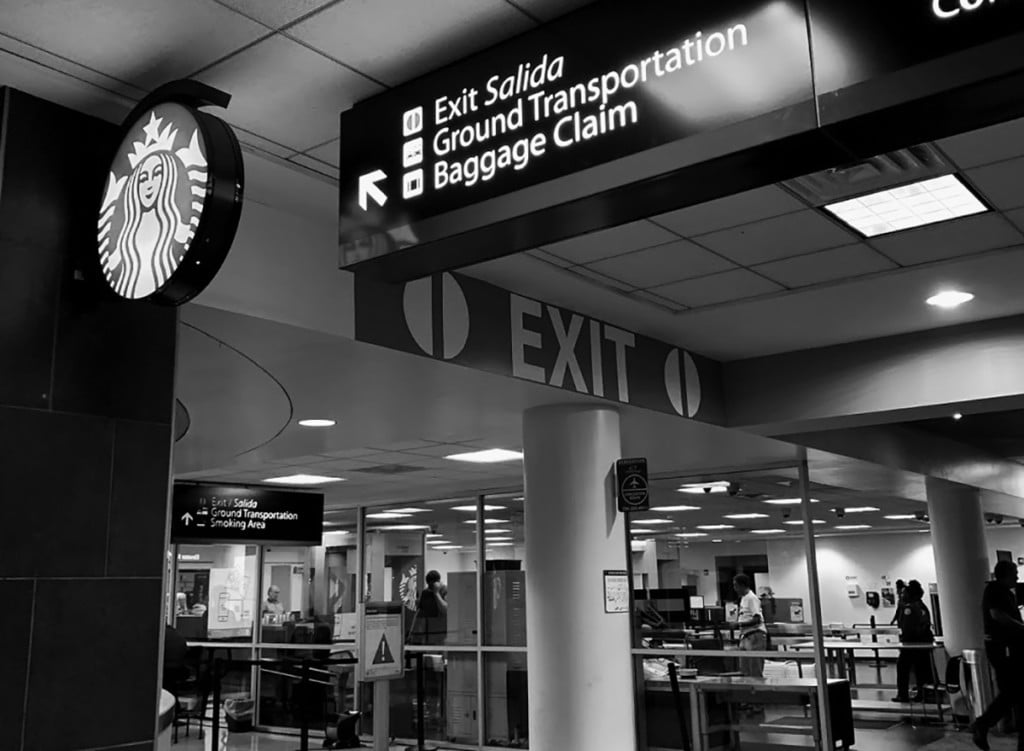 1. E is for Expedited
OK, the "E" in Concourse E doesn't stand for expedited. But it could. If you're traveling without TSA PreCheck, your instinct might direct you to the first security line you see—Concourse A (ugh). Don't. Walk to the end of the terminal and the much shorter E line.
2. Fly Day-Of
If you want to avoid long lines (and high prices), fly on Thanksgiving Day. Get an early flight, and you'll still have time for at least three servings of mashed potatoes.
3. Admiral for a Day
Unwind inside one of two American Airlines Admirals Clubs with a $59 day pass and enjoy complimentary snacks and drinks.
4. Valet, Please
For the ultimate door-to-door service, use the airport's curbside valet for $35 a day. Attendants will even carry overstuffed suitcases to the check-in counter for you.
5. Pack Light
Traveling with just a carry-on bag means one less line to endure. Think of all the time you'll have to browse magazine racks, sip Jam Session at NoDa Brewing Company (near A29), and wait in another line at one of the airport's 12 Starbucks. —Emma Way