A Courthouse Wedding How-To for Charlotteans
Three steps to wedded bliss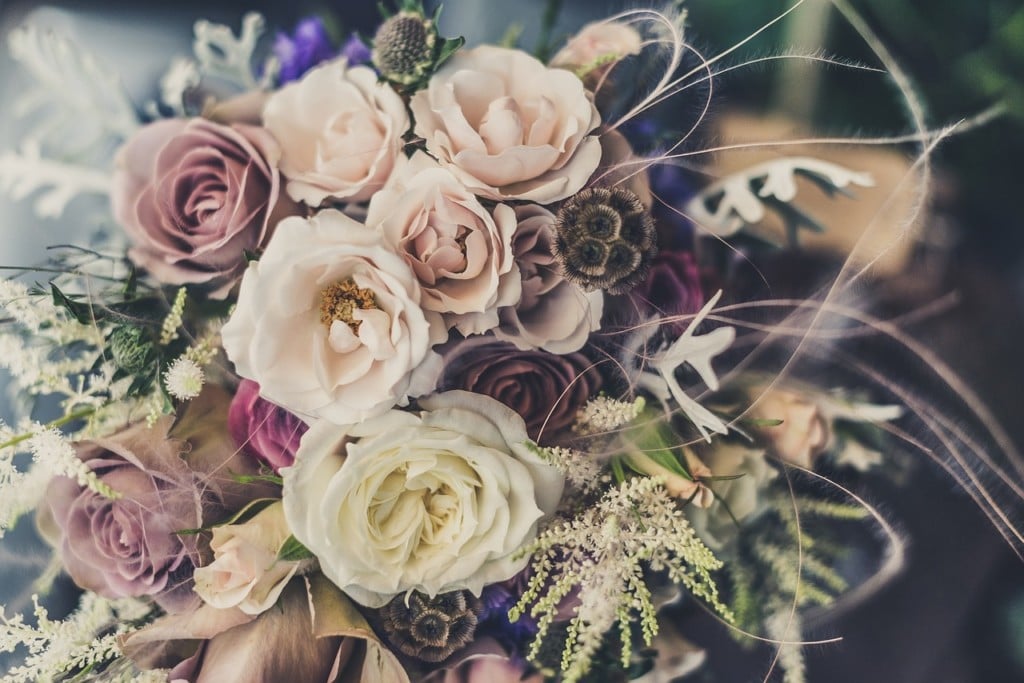 A COURTHOUSE WEDDING is the most efficient way to tie the knot, but you still have to plan. Here are some steps to take if you have one in Mecklenburg County.
Get a license
Even if you decide to skip the traditional ceremony in favor of a courthouse wedding, you'll still need to start with a marriage license. You can apply for this on the day of your wedding at the Register of Deeds (720 E. 4th St., Ste. 100) or save time and apply online (meckrod.manatron.com). Both parties should bring a valid form of identification and social security card. Marriage licenses are good for 60 days, and the cost is $60, which you can pay with cash, credit, or debit.
Save the date
Your courthouse wedding actually happens at the Magistrate's office (next door to the Register of Deeds office), which is located inside the Mecklenburg County Courthouse. Ceremonies are performed here on Mondays and Fridays between 2 and 4 p.m. You can also get married at the Mecklenburg County Jail (801 E. 4th St.) on Tuesday, Wednesday, or Thursday evenings between 6 and 8 p.m. Both locations operate on a first-come, first-served basis though, so be prepared to wait in line.
Close the deal
On the day of your courthouse wedding, bring your completed marriage license paperwork, $20 in cash, and at least two witnesses. After the magistrate performs a quick ceremony, he or she—along with your witnesses—will sign the marriage license to make it legal. A couple can bring a few extra guests, but the space is small, so choose accordingly. Be aware that the Mecklenburg County Courthouse doesn't allow any photography inside, so no cameras—even cell phone cameras—are allowed. Once the signed marriage license has been recorded, the couple can purchase certified copies of the marriage certificate for $10 each, either in person or by mail. And that's it. You're officially hitched.