A Fool for Shakespeare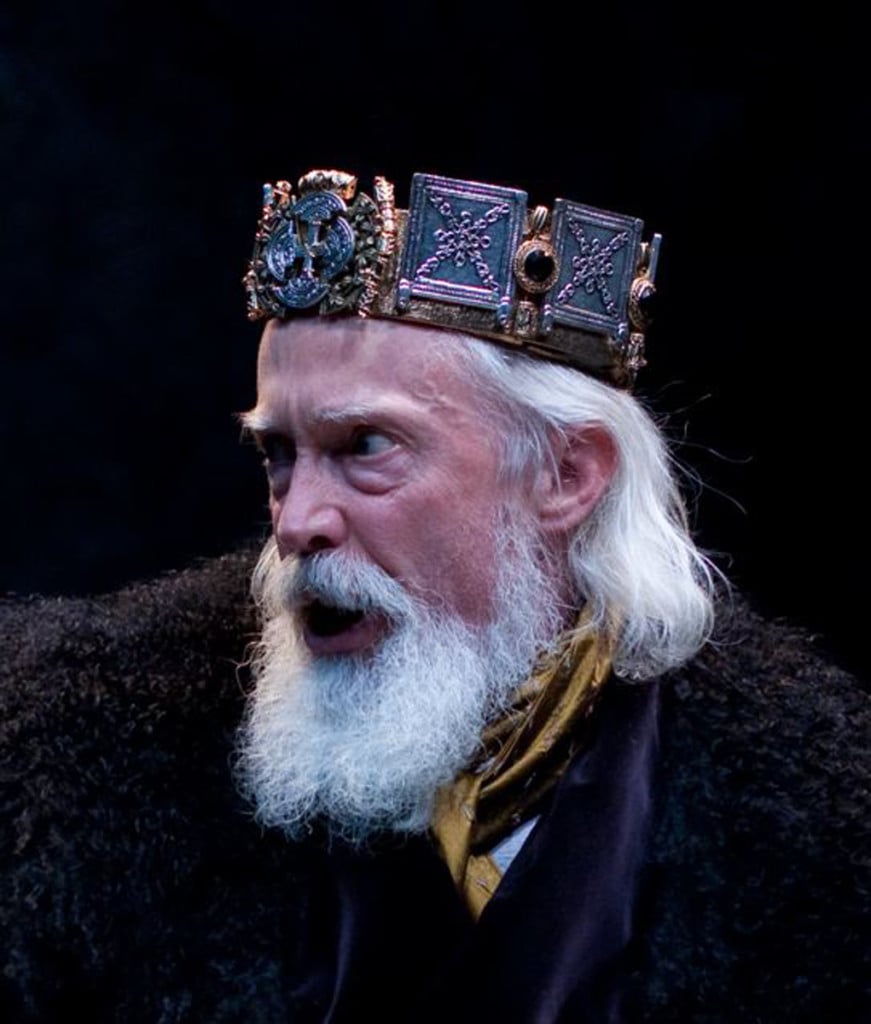 "As flies to wanton boys are we to the gods;/They kill us for their sport." — William Shakespeare, King Lear
A mad king, a wise fool, some valuable real estate and some seriously bitchy sisters are at the heart of Shakespeare's greatest tragedy.
There's not much good news to be had in King Lear, but there is good news for Charlotte theater lovers. First, Collaborative Arts is putting on this production for free. (But, please be nice and give them a donation. They suggest a minimum of $5.) Second, the great Graham Smith is playing the title role. It's a role he's played twice before with the prestigious N.C. Shakespeare Festival in High Point.
Back when Charlotte had a professional theater company (Charlotte Rep), Smith was a principal in it. He's spent 13 seasons with the N.C. Shakespeare Festival and has been a company member of People's Light and Theatre in Philly since 1997.
It's a BFD that Graham Smith is on stage in Charlotte in what many people call the greatest tragedy ever written.
You'd be mad not to see it.
It's playing Aug 3-14 at McGlohon Theatre. Visit collaborativeartstheatre.com for more info.