A Monster, a Menagerie, and More
Revue's top arts and culture picks for St. Patty's Day weekend.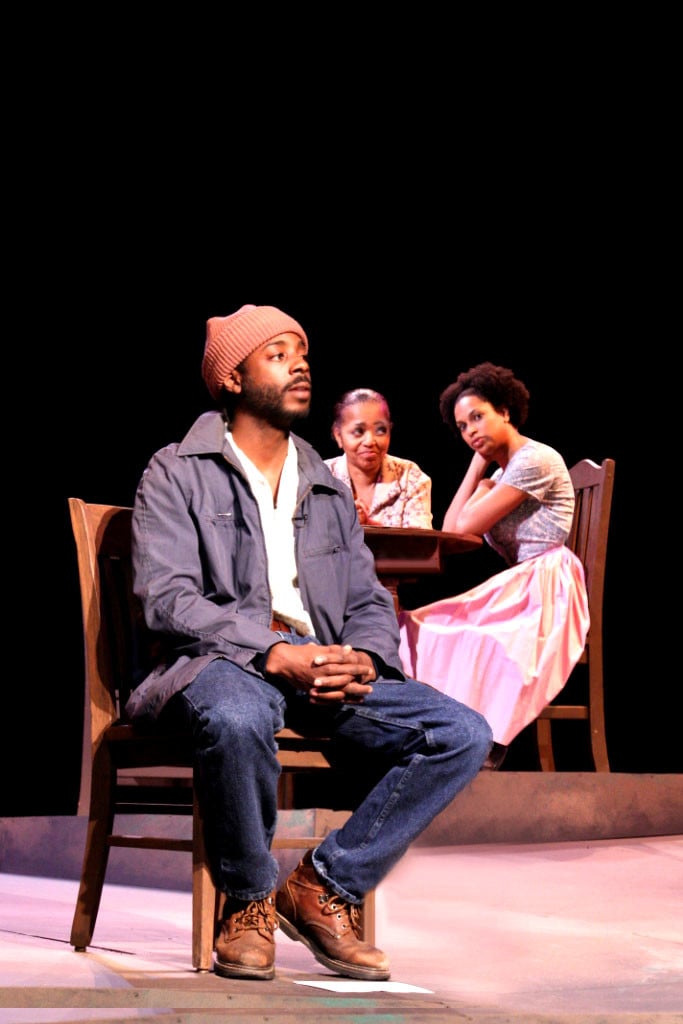 Happy St. Patrick's Day! You're probably busy arranging the parade trips and Guinness-drinking contests that will be part of your traditional Irish festivities this weekend. In fact, if you need help doing so, check out Charlotte magazine's nightlife blog, "Dawn Till Dusk." Plenty of suggestions in there. But even the most die hard Irishmen (well, maybe not the most die hard ones, but you know what we mean) need some kind of down time during St. Patty's celebrations. Unlike Tryon Street, Charlotte's arts and culture are not shutting down to make way for the holiday. Here's what's going on this weekend:
The Bechtler Museum of Modern Art
The wait is over! This Friday, the Bechtler Museum of Modern Art opens their much-anticipated exhibit, Niki de Saint Phalle: The Creation of a New Mythology. Since the installation of "The Firebird" outside the Bechtler in 2009, the modern sculptor has been an important figure for Charlotte art-lovers. The new exhibit is different from any other in Charlotte, with six whimsical sculptures standing outside on The Green, as well as 54 works by both St. Phalle and her husband, Jean Tinguley, in the museum's fourth floor gallery. For Charlotte magazine's March issue, we talked with Bechtler president John Boyer to find out more about St. Phalle, and the works you'll see in the new exhibit.
Young Frankenstein
This might seem like a show for Halloween, but the new musical from Mel Brooks is so packed with Rocky Horror-esque musical numbers, comical-creepy characters, and electrifying effects that we think it's the perfect show for such a jovial weekend. The grandson of the original Dr. Frankenstein returns to the Transylvania mansion to complete a new kind of monstrosity. It's at the Belk Theater through March 20.
The Glass Menagerie
Chances are you haven't looked at this staple of Southern tragedy since your last American literature course, and chances are, you haven't seen it produced in quite the way Theatre Charlotte is doing. They'll premiere the play this Friday with an all-African American cast set in the early 1950s (about a decade later than the original story). To read about their nontraditional take on the Tennessee Williams classic, check out director Tim Ross's notes, but to really experience its impact, get your tickets now on carolinatix.org—trust us, they'll go fast.
Shawn Mullins
Even if the name doesn't ring a bell, his acoustic hit, "Lullaby," will send you straight back to whatever heartbreak you were suffering in 1998. Since that album, Soul's Core, this Atlanta native has released six more studio albums, each containing his signature, storytelling style. His most recent album, Light You Up, came out in 2010. To hear more about the new album and what's in store for his show at the McGlohon on Saturday night, check out our Q&A.
The Four Tops
This one we don't need to give you too much background on. Chances are, you're already trying to shake "I Can't Help Myself" out of your head. The beauty of their' stop in Charlotte, too, is that they'll perform on both Friday and Saturday night at Ovens Auditorium. We think you can cancel plans on one of those nights to have a night with these living Motown legends.