A Week in Charlotte Music: Benji Hughes, Junior Astronomers, Hectorina, & A Call for Musicians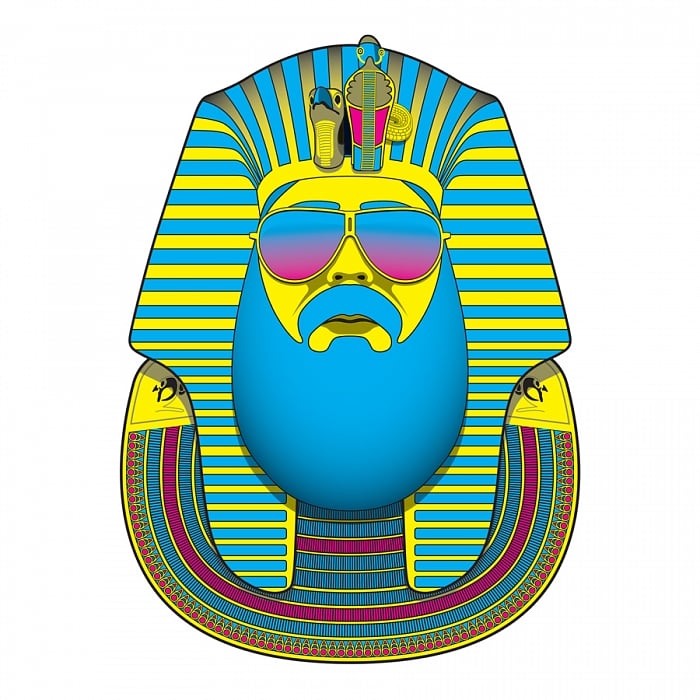 CHARLOTTE'S CULTURAL scene is bustling in nearly every medium, these days. In particular, the week saw major moves on the musical side, from new releases to a Merge Records signee. We'll kick off this collection of newsbites with the latter:
***
Benji Hughes, the beloved singer-songwriter and music scene veteran, has signed to Durham-label Merge and will release two 7-inches of new material in October. Even better: A new full-length through the label is planned for 2016.
Way back in 2014, Hughes unloaded four records for fans: XXOXOXX, OXOXOXOXOX, Songs in the Key of Animals, and the children's concept album LILILIL. Those were the first LPs released since the lauded Love Extreme in 2008 and his work on a self-titled country record from actor Jeff Bridges.
***
Today, Junior Astronomers premiered the band's first new tune in some time through Afropunk. The song "6 Weeks in India" brings back the group's knack for bombastic choruses and solid riffs. Fancy Talkers, the band's own label, is releasing the single.
And more new songs are on the horizon: Self-Aware Records, the Charlotte-based indie label, will release the 7-inch Thank You for Junior Astronomers this fall. Within the next couple weeks, pre-orders will open up for that one, which is expected to arrive in September.
***
The local rockers in Hectorina are also looking to September for a new release. The band's self-titled album comes with physical releases: a cassette version through Wiener Records and a CD through the arts group Spooky Cozy Collective.
The band's last LP was 2014's A Thousand Jackals. This year, the ambitious act has been recording new tunes and even giving new performances of its 2013 rock opera, Collywobble. You can listen to the band's newest single, "Inside Your Heart," here.
***
Now, here's something outside of the indie rockosophere: Center City Partners has a call for local musicians in the area. Did you play an instrument in a marching band in college or high school? You can join the Second Chance Marching Band, which will perform in the Novant Health Thanksgiving Parade.
Sign up here, and dust off that old tenor sax.