Abode Lunch & Lighting Sale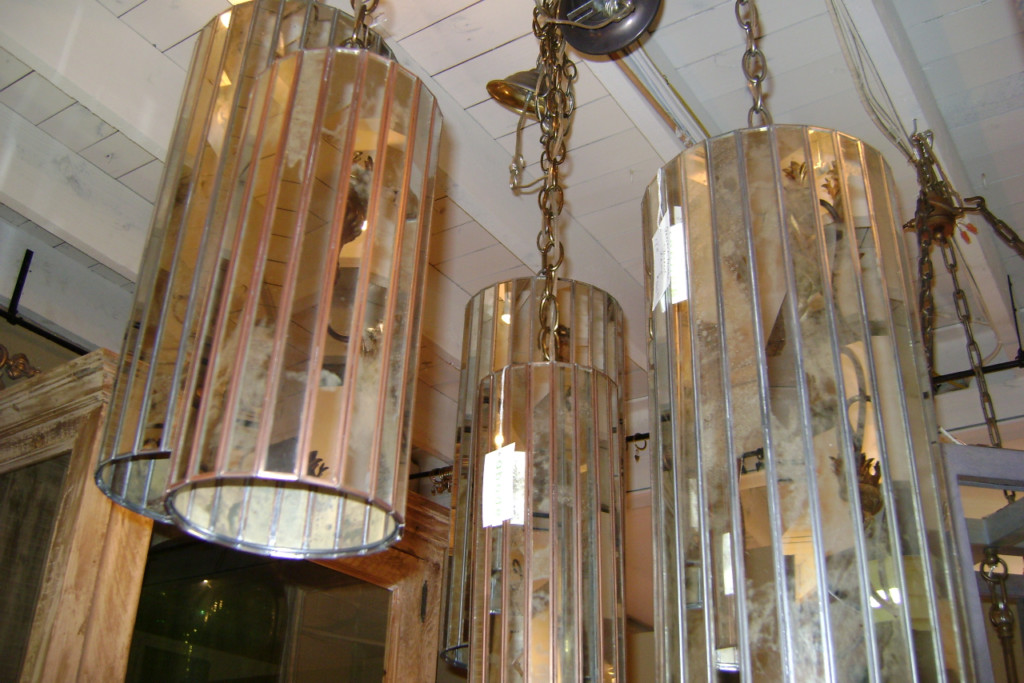 With the cool weather sweeping in (is it November already?!), adding any bit of warmth to your home is helpful, so be sure to hit Abode's Lunch & Lighting Sale this Wednesday and Thursday from 10 a.m.-4 p.m. each day to add some extra (stylish) rays to your space.
Light lunch will be served, and all lighting (including lamps, chandeliers, pendants, and lanterns) will be on sale. New stock lighting will be marked down by 15% and existing floor lighting 30-50%. In addition to vintage lighting, Abode carries Oly, Robert Abbey, Regina Andrew, Lampworks, and several other smaller lines.
While you're in, check out new furniture and holiday accessories (note: this will probably turn into a holiday wish list of sorts).
201 W. Worthington Ave.; 704-332-3731