Actor's Theatre of Charlotte Announces 30th Season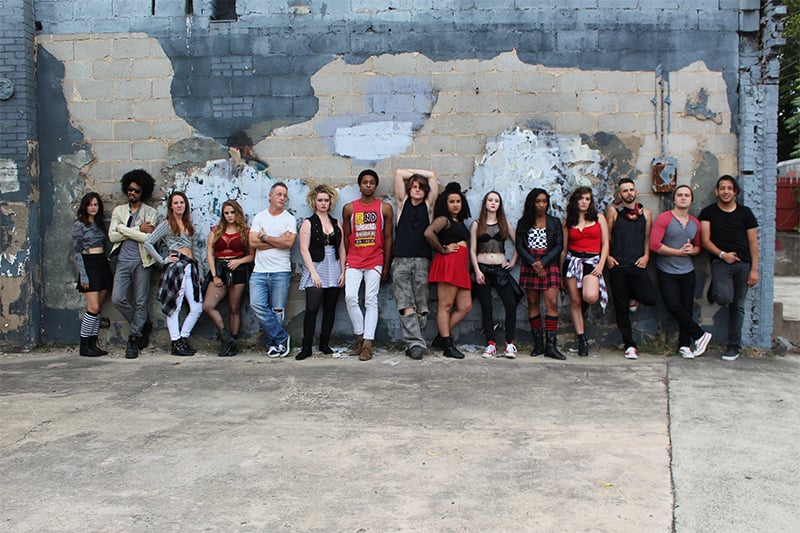 ACTOR'S THEATRE OF CHARLOTTE kicks off its 30th season in July—its first full schedule as the resident company of Queens University. The group signed a five-year contract with the college earlier this year, after obstacles in using a space on Freedom Drive became insurmountable. This season promises a few familiar titles for Broadway fans, a world premiere, and much more staged at Queens University's Hadley Theater. See the schedule below:
---
Lizzie
July 26-Aug. 18
Lizzie Borden was the prime suspect in her parents' death in 1892, with a highly publicized murder trial that followed. A retelling of that story at Actor's Theatre of Charlotte comes in the form of a rock musical.
The Legend of Georgia McBride
Aug. 30-Sept. 22
A young Elvis impersonator and his wife are about to have a baby, but he's just lost his job. After a club employs a new drag act, the man is given the opportunity to take on an entirely new role.
The Curious Incident of the Dog in the Night-Time
Oct.11-Nov. 3
When a teenager is accused of killing a neighbor's canine, he begins a journey toward the truth. The Broadway production nabbed five Tonys in 2015, including the "Best Play" award.
Nina Simone: Four Women
Jan. 24, 2019-Feb.16, 2019
R&B legend Nina Simone used her songs to speak out after four girls were killed in the bombing of a church in Birmingham. This show follows how the singer became one of the major voices in the Civil Rights movement using her artistic gifts
The Great Beyond
March 14, 2019-Apr. 6, 2019
This world premiere is part of a two-play collaboration with Children's Theatre of Charlotte in uptown, as the pair of troupes commissioned commissioned playwright Steven Dietz to write connected tales. (CTC's is titled The Ghost of Splinter Cove.) Each story can be watched alone, but watching both will offer the same story with two varying perspectives.
Fun Home
June 6-29, 2019
The Broadway incarnation of this story was also a heavy-hitter at the Tonys, having won five in 2015. The reflective tale, the first Broadway musical with a lesbian as its central character, is about memory and follows the lead through several stages in life.
nuVoices 5
Summer 2019
Actor's Theatre of Charlotte brings its new play festival back to Charlotte, collaborating with Queens University's MFA creative writing program. Audiences and judges vote on their favorite new play staged as part of the event.