Adore You
5 simple ways to say 'I love you'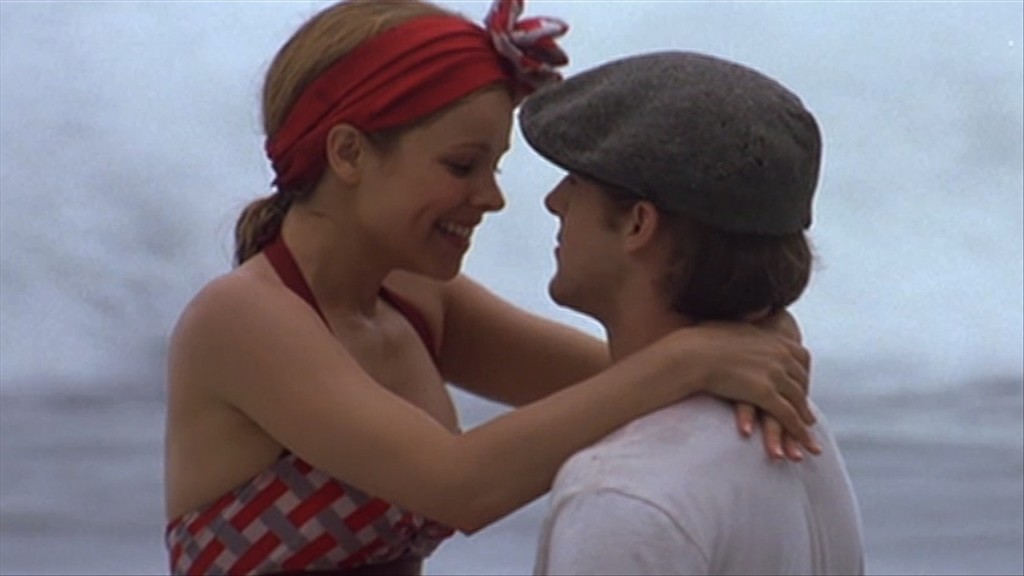 In honor of this Hallmark holiday, It seems necessary to address the non-material methods of showing love. While I'm a shameless sucker for the sappy cards, exquisite flowers, and let's not forget chocolate, that goes along with the day, there's something so special about the free displays of affection. And though I propose that my brides to-be treat each day as though it's Valentine's Day, to celebrate today, I'm sharing my favorite ways to say 'I love you' that don't cost a dime. So if the snow kept you from the shops, or you simply want to add an extra smile to your guy's day, here are some acts of adoration that will mean more than any store-bought gift.
1) Note Worthy
Write a short note and stowe it away in his briefcase or somewhere he'll see it when he gets home from work. It can be as simple as 'I love you.' In a world of text messages and Facebook chats, a hand-written letter is always a sweet surprise.
2) Better Together
Sometimes the best way to de-stress after a long day at the office is to decompress solo–especially when today is undoubtedly filled with serious catch-up time from closed offices. But today, greet your groom to-be with a hug and back massage. Then cuddle up on the couch and get the feel-good benefits of physical touch.
3) Chore Duty
Beat him home and throw out the trash, do the dishes and his laundry. Don't leave the folded pile in the hamper–go ahead and put it all away as well. A simple gesture like this will never go unappreciated by a man.
4) Dress To Impress
Even if you plan to spend your evening at home, throw on the dress he loves most, style your hair and swipe on some lipstick and mascara. In a comfortable relationship of everyday love, it's always thoughtful to trade your sweats, top knot and glasses for a killer ensemble that reminds him just how lucky he is, and that he's worth your effort.
5) Let Him Lead
Maybe it's suggesting his favorite action flick, or maybe it's skipping out on your Friday night tradition of watching your favorite sitcom. Whatever it is, let him do the choosing for the night.