Advent Coworking Hires Art Curator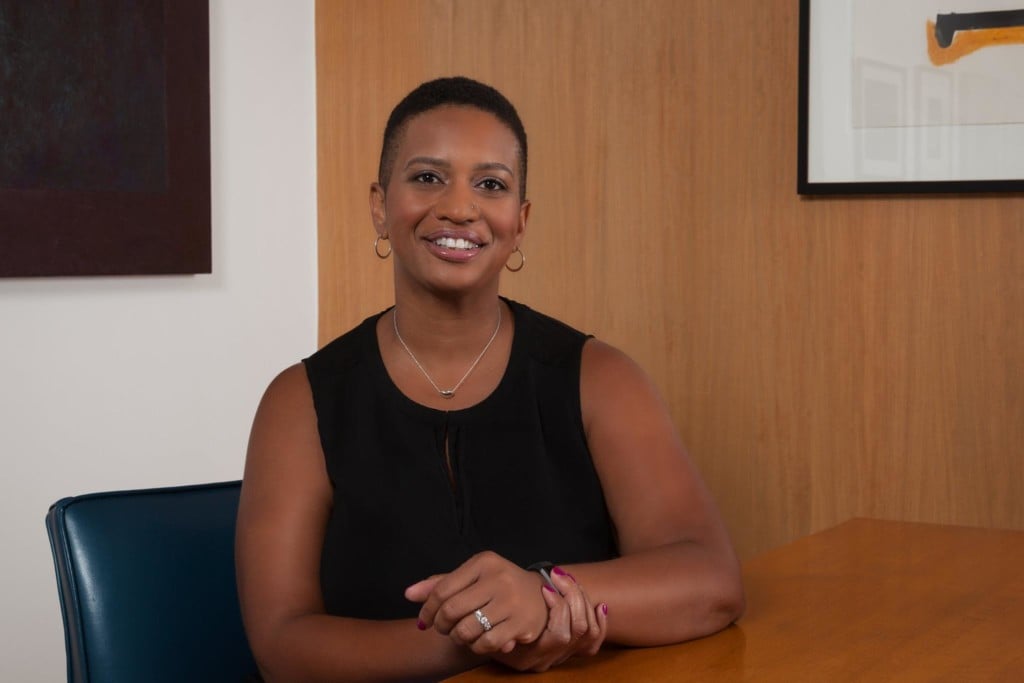 IN AN UNUSUAL MOVE for a coworking space, Advent Coworking has hired an art curator. Jonell Logan will curate shows at the Plaza Midwood site, which opened its doors in 2015. Logan is the founder of the 300 Arts Project consultancy, was previously on staff at Harvey B. Gantt Center for African-American Arts + Culture, and is a Light Factory board member.
Visual art has been a component of Advent since it began operation, displaying art by Nico Amortegui and other local creators. Its first show with Logan at the helm is Pop References, exhibiting and selling the work of recent McColl Center resident Antoine Williams and BLK MRKT founder Dammit Wesley.
Advent says the project is "designed to respond directly to the Advent environment, support emerging artists, and build a new generation of contemporary art collectors." Pop References is on display for the next two weeks. The next show will another duo exhibition, Confections, with works by South Carolina printmaker Adrian Rhodes and digital artist Cliff Elliott and created by "compounding or mixing a variety of components." See works from Dammit Wesley and Williams below.