After-Work Socials, BOB Awards Party, A Chocolate Affair, Brunch Events, and More – May 29-June 1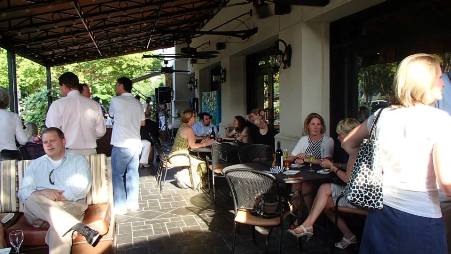 It's another festive weekend in Charlotte. If at least one of these social events (more than likely a handful) doesn't pique your interest, check your pulse.
Thursday, May 29
Friday, May 30
Saturday, May 31
Sunday, June 1
Be sure to bookmark www.charlottemagazine.com/Blogs/Dusk-Till-Dawn to stay plugged into Charlotte's nightlife and social scene. Click here to sign up to receive the weekly Dusk Till Dawn e-newsletter. Follow me on Twitter @HollidayInk; email me at jarvish@grownpeopletalking.com.