Album to be Made Using Local Talent Contest Winners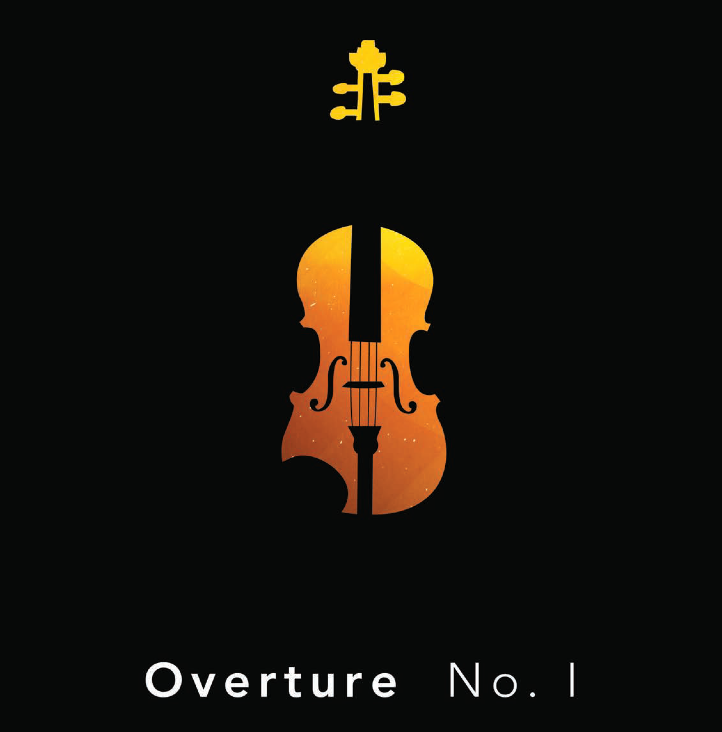 Metropolis Blvd. Media & Sound, a Charlotte-based production company, wants local musicians, singers, and dancers to audition for an upcoming concept album called Overture No. I. They'll choose the players through a talent competition set to take place next month. A number of professional musicians, singers, composers, and songwriters have already signed on to take part in the project.
See the below press release for more details.
"With the creation of *Overture No. I*,
a concept album that is intended to span across the world by engaging
talent and artists, producer and composer Marcus Brown hopes to change the
way the music game is played.
He also hopes to create this album using the talents of local singers,
dancers, and musicians who have won the Metro Blvd. Talent Audition Contest
— to be held this March and April.
Auditions will happen in Charlotte, N.C. and are open to anyone
18-years-old or older. There is a $35 non-refundable registration fee and
all performers will have to perform individually in front of a panel of
judges. Those choosing to audition can do so in only one category; if you
sing and play an instrument, you must choose to audition in just one of
these categories.
Winners of the Metro Blvd Talent Audition Contest will receive the
opportunity to participate on a project of high visibility and worldwide
distribution. Winners will also be featured in a broadcast television
special as well as the project's documentary and web-series. Session
musicians will also be paid for all session work during the recording of
the album.
Metro Blvd is seeking one male lead vocalist and one female lead vocalist,
three background vocalists, two keyboardists, two guitarists, one
percussionist, three violinists, one cellist, one contra bassist, one
trumpet player, one French horn player, five dancers and several brass and
woodwind musicians.
Those interested in auditioning should visit
www.Overture1.com to learn more and fill out the registration form. Auditions will be held at
Packard Place located at 222 S. Church St. in Uptown Charlotte April 8th
through the 13th. Audition contest slots are also limited."