All Ale to the Queen!
Gourmet food and beer will kick off celebration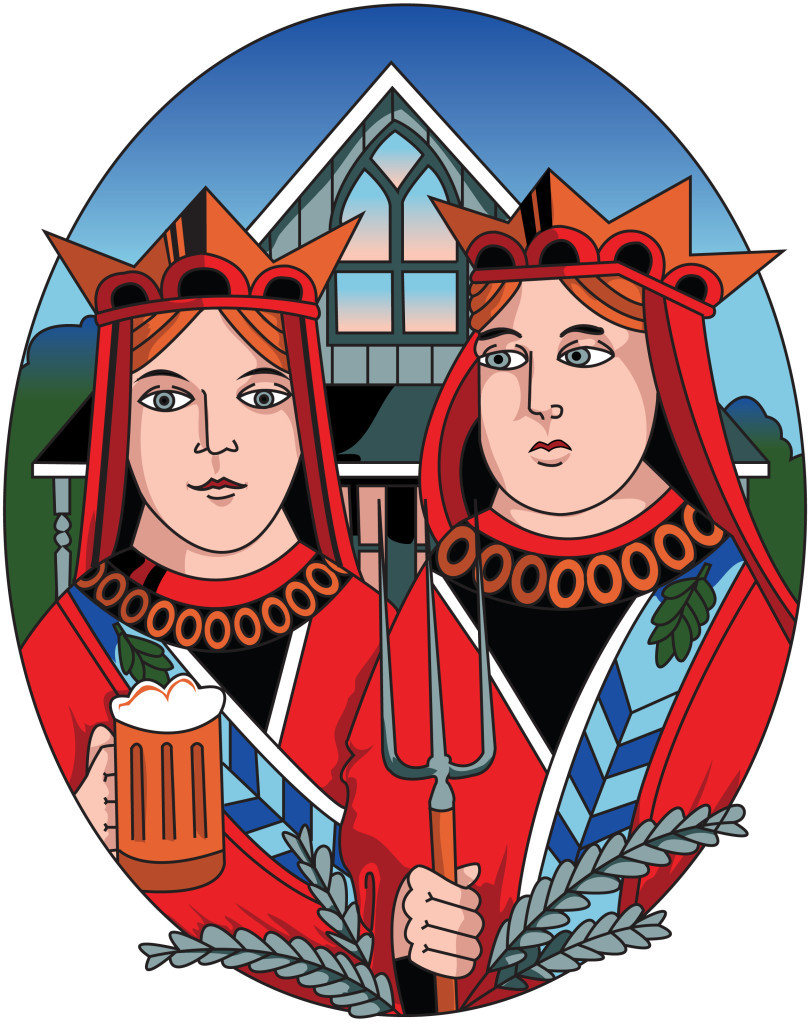 This Friday, March 21, do your part to celebrate the Queen City with the All Ale to the Queen first ever beer dinner happening at Harry's Grille & Tavern. All things beer will be celebrated, from the draft to the salad dressings. Yes, salad dressings.
Harry's executive chef, Michael Smith, has designed a 5-course menu featuring several craft beers, and will be crafting dishes like a sweet lettuce salad with cinnamon candied nuts, jicama, oranges, and Wicked Weed/Oskar Blues Passion Fruit IPA Vinaigrette. If that's not enough to make you salivate, how about a mini bacon-wrapped Saratoga ribeye with D9 Old Ale and caramelized onion reduction? Explore/drool over every course here.
There are a handful of tickets left for the dinner, so get them while you can. Tickets are available online and are priced at $65 each. In addition to enjoying a five-course meal paired with a selection of craft beers, attendees will also be dining with the head brewers involved and getting a chance to converse with them about their approach to making beer.
On Saturday, March 22, the NC Music Factory will host the inaugural Beer Carnival. "What's a beer carnival?" you ask your computer screen quizzically. Basically, imagine the carnivals of your childhood — the rides, the amazing/weird human tricks, the food — now add beer. Tickets for the carnival are also available online. Look for craft brews galore, jugglers, challenges, and more.