All I Got, GOP Primary Edition
South Carolina, etc.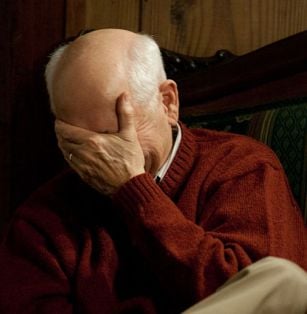 What's the "least acceptable issue" among South Carolina (and Iowa) Republican voters, according to a recent NBC/Marist poll?
Believing that climate change is man-made.
That's it. All I got. Just wanted to share. No commentary necessary. Y'all have a good 'un.