All That Jazz at The Bechtler
Plus, an extraordinary birthday gift for Hans Bechtler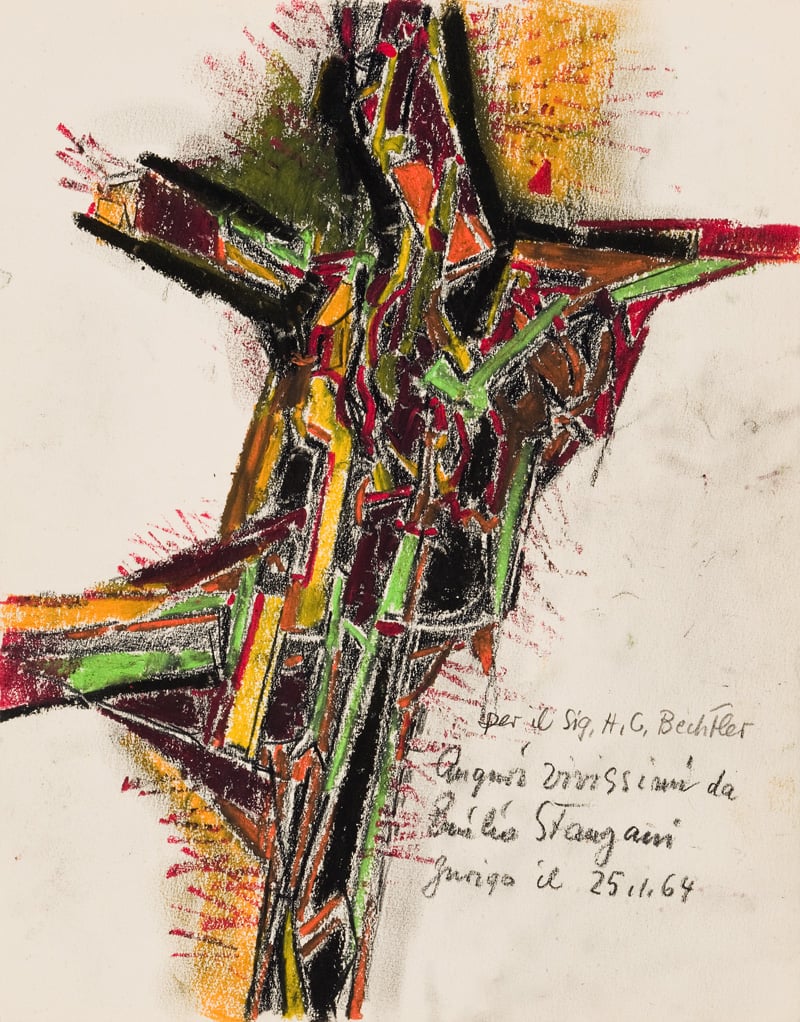 Before I went to my first "Jazz at The Bechtler" event, I sort of assumed that jazz was the background music for what was really a cocktail party for art aficionados.
Well, shut my mouth. Literally.
People don't come to make small talk. They come for the music.
People come not so much to see and be seen (although there is always an interesting, eclectic crowd), but to hear. The crowd is hushed and respectful. Jazz isn't in the background here; it's front and center.
Concerts are performed by the Ziad Jazz Quartet on the first Friday of each month from 6 to 8 p.m. in the museum lobby. Concerts are free with museum admission, and there's a cash bar.
"Jazz for Lovers" is the theme for Friday, Feb 3. Toni Tupponce, one of the Bechtler's favorite vocalists, returns to sing songs for sweethearts. "My Funny Valentine," "Someone To Watch Over Me," "You Don't Know What Love Is" and "The Nearness of You" will be among songs on her set list.
The galleries are open for touring during the event. Don't miss A Legacy of Friendship: Hans Bechtler's Birthday Book (through April 16). It's a personal glimpse into patriarch Hans Bechtler's collection. On his 60th birthday, he was presented with a portfolio of original works on nine by twelve paper by some of the artists closest to him, including the great Alberto Giacometti. This is the first time these superstar "birthday cards" have been on view to the public.
This extraordinary birthday gift was conceived and compiled by Hans's sister and niece. The book was placed in a presentation box where it remained for forty years. The works in this exhibition represent some of the most important figures in 20th century modernism such as Alberto Giacometti, Mark Tobey, Barbara Hepworth, and Marino Marini. While all works are on paper, a variety of media was used: watercolor, pencil, crayon, pastel, ink, gouache, and collage.