All That Remains: Update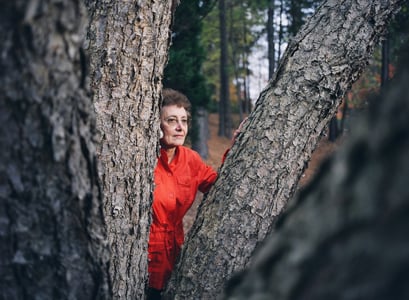 Over the past couple years, few stories we've done have received the level of feedback of "All That Remains," which ran in the November 2009 issue. This was a passion project of Ken Garfield. He proposed that we photograph and tell the stories of as many area Holocaust survivors as we could find. The result was a stunning, moving portfolio of Ken's words and Chris Edwards's photos. Ken was interviewed on several radio stations about the project, and he continues to speak to school and community groups.
A few weeks after the piece was published, a woman named Julianna Toth contacted Ken. Turns out she had her own Holocaust survival story. So we added her to the portfolio. To read her story, click on the last image in the gallery.