Amos' Southend Music Venue Returning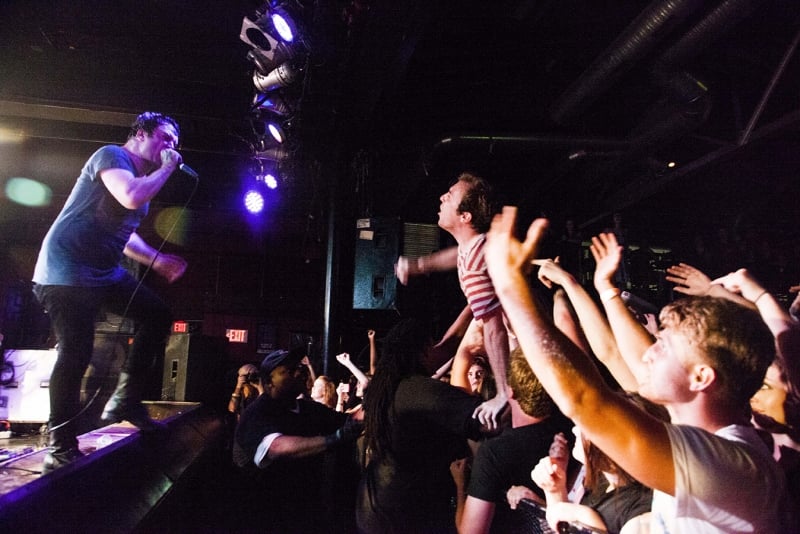 MORE THAN TWO YEARS after it announced it was closing its doors, Amos' Southend says it's returning. A Facebook post this week didn't give many details, but more information was offered by a production company that often used the space. Postings on Nickel & Dime Entertainment's Facebook page say that even though the venue closed to make way for the Gin Mill restaurant, part of its additional in-construction space will now host a new, smaller version of Amos' Southend when finished in 2019.
Prior to its closing in March 2017, Amos' had hosted acts of a variety of genres for 27 years in South End. At the time, owner John Ellison said, "The expansion of the business and retail corridor in Southend is presenting many new challenges to successfully run a music venue and I feel we will not be able to continue to operate efficiently and properly serve our customers moving forward."
Charlotte magazine has reached the venue for comment.