Amos' Southend to Close in March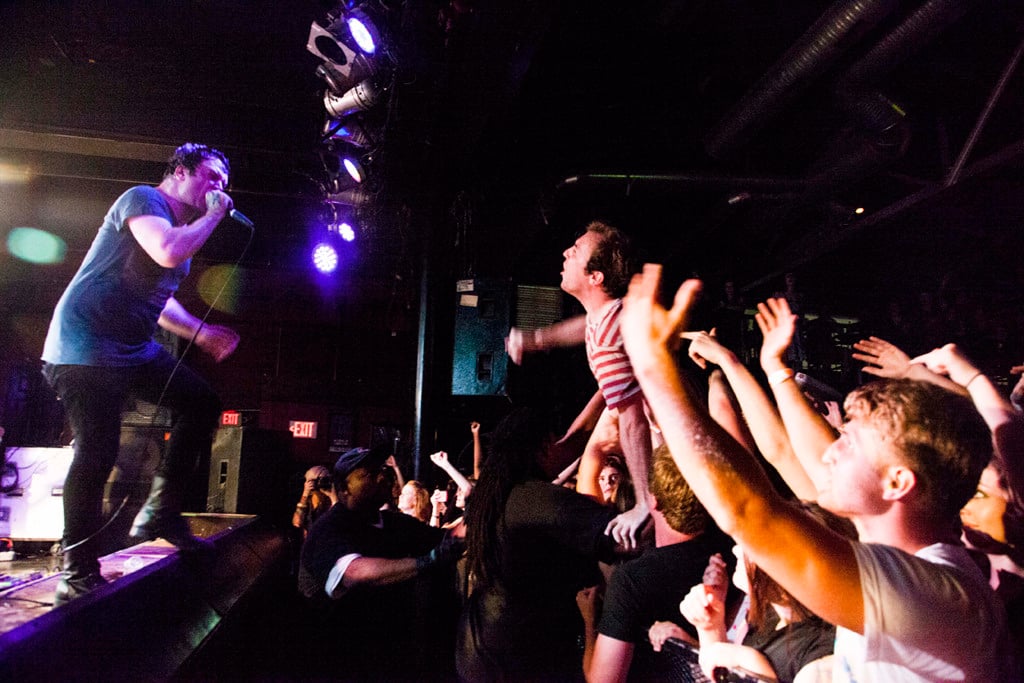 AMOS' SOUTHEND, the popular rock venue in Charlotte's South End neighborhood, will close in March 2017, says owner John Ellison. The spot has been part of the Charlotte music community for 27 years. Find his statement, originally published on Amos' Southend's Facebook page, below.
OFFICIAL STATEMENT ON THE CLOSING OF AMOS' SOUTHEND:
It is with a heavy heart that I announce Amos' Southend's final show will take place Saturday, March 4, 2017. The expansion of the business and retail corridor in Southend is presenting many new challenges to successfully run a music venue and I feel we will not be able to continue to operate efficiently and properly serve our customers moving forward.
The last 27 years in Charlotte have been tremendous and I'm very proud of what the Amos' staff and I have been able to accomplish.
I would like to thank all of the musicians, locally and nationally, for sharing their art on our stage and for their unwavering support through the years.
I would also like to thank all of the employees who have worked tirelessly here. You've been my support and the backbone of the club, picking me up in bad times and cheering me on in good times.
Most importantly, I would like to thank all of the fans who've attended our shows through the years; without you, this dream I had so many years ago would have never come true. I truly would like to thank each and every one of you.
John Ellison
Owner
Amos' Southend
Check back with this story for updates.