An Update on Amélie's
Amélie's already has locations in NoDa, Fort Mill, and Atlanta, but at least two new locations are on the way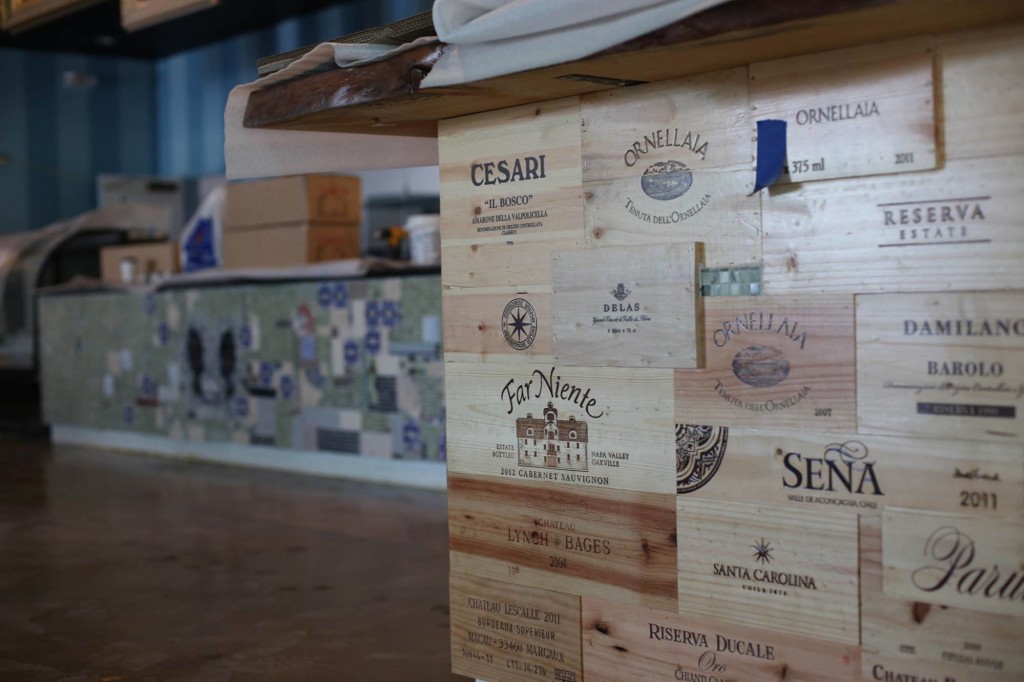 After opening its doors in NoDa in 2008, Amélie's French Bakery has steadily grown to include locations in Atlanta, GA and Rock Hill, SC. The newest locations in uptown Charlotte and Carmel Commons are nearly ready to be added, as well. We talked to Stefanie Haviv, the marketing director for Amélie's, and got the scoop.
Carmel Commons: Although the date for the Carmel Commons location has continually been pushed back, it looks like the bakery will be ready to open its doors on Saturday, May 30. The newest shop will be open from 7 am to 9 pm Sunday through Wednesday and from 7 am to 11 pm or later Thursday through Saturday – unlike the NoDa location which operates 24/7/365. The 5,000 sq ft cafe at the intersection of Pineville-Matthews Road and Carmel Road already features all the quirky decor of the original NoDa location, judging by Facebook pictures of the progress, but Haviv says it will have "a more upscale feel." Perhaps most excitingly, a bar area will serve beer and wine to pair with all the quiches and pastries.
__________
Uptown: Recently, the Amélie's team signed a lease for an 11,000 sq ft space in the Two Wells Fargo building; a move aimed at replacing the previously operated 800 sq ft uptown shop at 330 S. Tryon St which closed last year when the Chamber of Commerce needed more space. According to Haviv, the location will have a larger selection of gift offerings along with the pastries, desserts, and savory treats currently offered at the NoDa store when it opens sometime in the future. As far as the atmosphere and vibe, "It'll definitely fit uptown and be different from the NoDa store," says Haviv. The current plan is for the new uptown location to operate 24 hours per day Thursday through Saturday with more normal hours Sunday through Wednesday.
__________
The future: In seven years, one French bakery has transformed into five. What's this mean for the Amélie's team? "We do have something on the table for Park Road Shopping Center that we're really excited about," hinted Haviv. "It's crazy – we are growing but growing at a pace that's comfortable for us. … We have a clear mission and we just want to spread some love." Here's to more Amélie's love inside and outside the Queen City.