Anders Ruff Workshop Is Opening a Myers Park Location
The DIY franchise opened its flagship shop in Pineville in 2016. The Myers Park location will be its 70th workshop nationwide.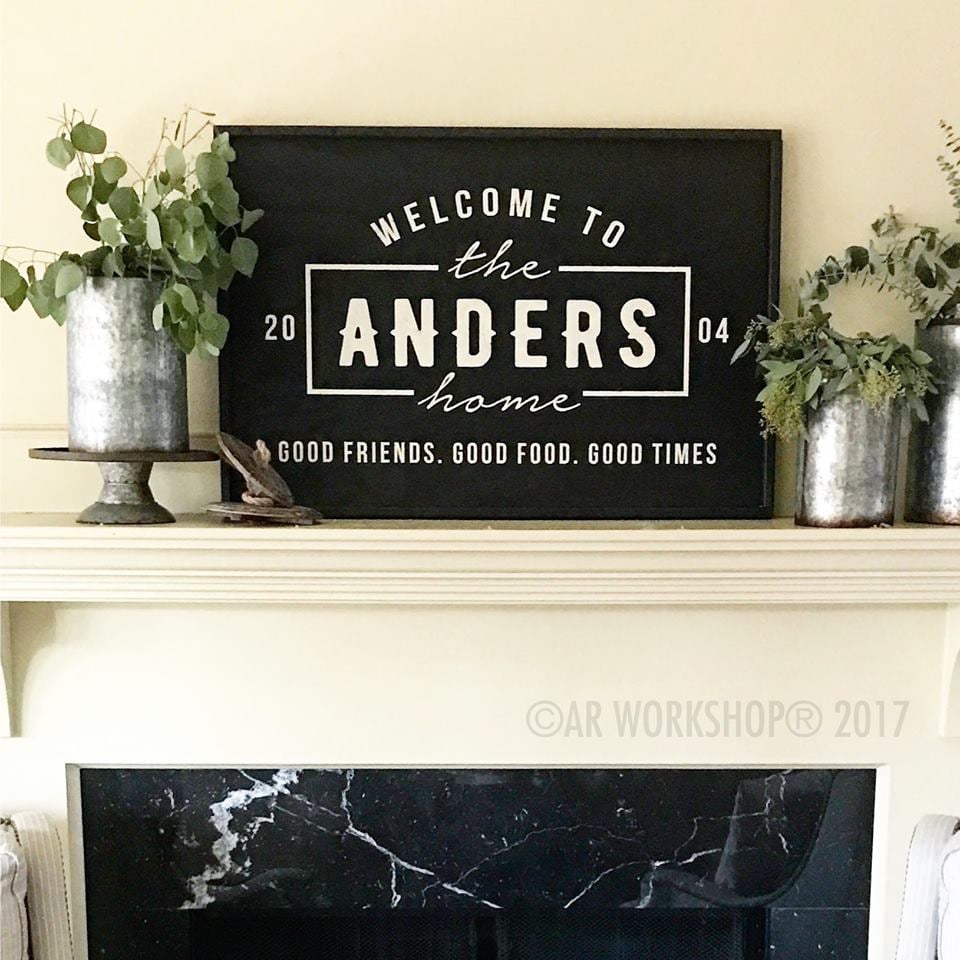 Leave Pinterest fails in the past. If you haven't tried an Anders Ruff Workshop yet, you're missing out on some serious DIY gold. Founded by Maureen Anders and Adria Ruff in 2010 as a graphic design, blog, and online party shop company, Anders Ruff moved off the screen in 2016 and into a flagship Pineville workshop, where clients can create their own mixed media designs worthy of professional status. The pieces of work produced at the AR workshops look nothing like what you'd expect from a DIY shop—these items could easily be sold in home decor stores everywhere.
Since launching the hands-on workshop aspect a little over a year ago, the AR franchise has opened up 69 more all over the country in addition to the Pineville store. There is one in Davidson, but Charlotteans were hoping for a middle-ground. And now they have it—the 70th location.
A Myers Park workshop will be officially opening at 117 Middleton Drive on February 17, and although the Grand Opening Celebration is all sold out, you can still get a head start on your home decor projects by booking a workshop at the location by clicking here. You will see there are various options on the booking calendar, depending on the type of project you want to make. Popular ones are usually wood signs of some sort, either with a family monogram or sweet saying of your choice.
"I've always adored the historic homes, unique restaurants, and chic boutiques in the Myers Park area and can't wait to welcome our new neighbors into the 70th workshop," Maureen Anders said in a press release.
You can head here to learn more about the Myers Park location, or call (855) 349-9663 with any questions.