Ansel Adams lecture at the Mint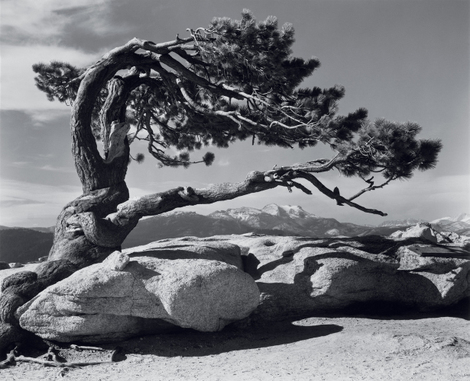 Add a little scholarship to your Sunday with a just-announced lecture at the Mint Uptown on Ansel Adams.
The lecture will be from Andrea Gray Stillman, an art jack of all trades (she's done work as a curator, editor, and art consultant). Stillman was Adams' administrative assistant at his home in California during most of the 1970s, when Adams was putting together exhibitions for major museums, like the Metropolitan Museum of Art, where he and Stillman originally met. Stillman helped him curate his shows, organize his archives, and traveled with him across the world on projects. Sweet gig, huh?
Since his death, she's edited several of Adams' anthologies. Her lecture, called "Ansel Adams: An Intimate Glimpse," celebrates the 25th anniversary of Mr. and Mrs. Peter Scotese's gift of 25 Ansel Adams prints to the museum. The talk, scheduled for 3 p.m. on Sunday, is free with museum admission.