Anthony Foxx and the Importance of a Good Rear-View Mirror
If Obama will have him, the mayor might as well start packing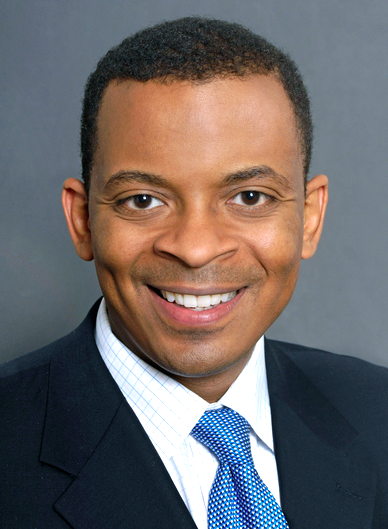 So if President Obama offers him the Transportation Secretary job, as he apparently is thinking about, Anthony Foxx has really no reason to think twice. He might as well hit I-85 and head northeast for eight hours or so.
I've always assumed Foxx had his eyes on Congress. That would mean running for the 12th District seat, which Mel Watt has held for 20 years. There was talk a year or so ago about Watt retiring, but he filed for re-election and won with 80 percent of the vote. No sense in challenging that, and who knows how long ol' Mel's going to hang around. (The new, artfully gerrymandered Ninth District, now held by Bob Pittenger, is a Republican's dream, encompassing Matthews and the Lake Norman corridor, where people have that photo of Reagan in a cowboy hat hanging on the walls.)
The Charlotte mayorship is looking more and more like the fuzzy end of Pat McCrory's lollipop, and speaking of the erstwhile Mayor Pat, he and his party colleagues in the General Assembly appear to be taking every opportunity available to dump all over the Queen City, being the home of some Wrong People and some Marxist ideas, such as mass transit, which Mayor Foxx is catching much grief over these days.
If Foxx ever had designs on maybe running for, say, a state Senate seat and joining his good friend Malcolm Graham — not that he would, but hypothetically — he could look forward to at least eight more years of probable Republican control, guaranteed by the aforementioned gerrymandering, and getting nothing of value done.
Big headaches, all. Who needs 'em? We'll know soon enough. Foxx has been tagged with the "Obama Jr." label for years now. Might as well consummate things.
UPDATE: OK, so clearly this piece of Mel Watt-related news got through the strainer. Larger point still stands, and I'd bet on the previously mentioned Sen. Graham as a more likely candidate to run for a vacant 12th District seat than Foxx.