Are You Ready for Some Football?
The Carolina Panthers talk about being in the Monday Night Football spotlight.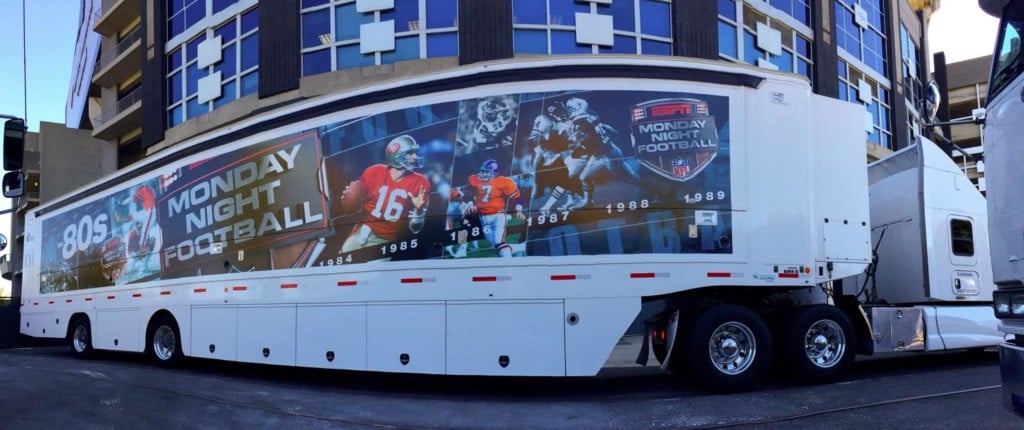 WATCH
READ
Linebacker Thomas Davis:
"The stage gets no bigger than playing on Monday Night Football. They just incorporated Sunday Night Football a few years ago, but playing on Monday night is one of the biggest things other than playoffs or Super Bowl for players."
Linebacker Luke Kuechly:
"In college, Monday night was the one to watch because Sunday we always had practice and you couldn't watch any of the games. But Monday night, you were always geared in, you've got all your work done, sitting up in front of the TV with your buddies watching the game. So it's always fun to go out there on Monday night when the lights are on."