Art Sale, Exhibit will Benefit Local Jobs Program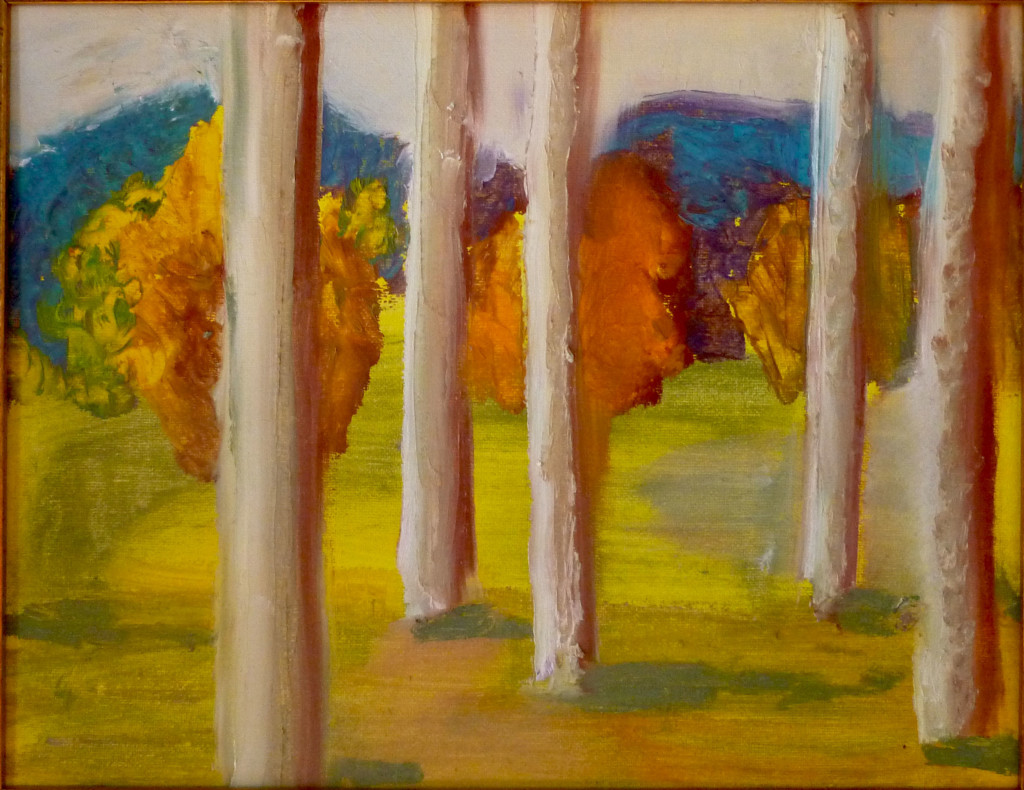 Students in Goodwill's Employment Skills Training program have spent a year working with Charlotte Art League volunteers to create more than 100 pieces of art and they're ready to show off their work.
It's called the Color My Dreams exhibit and its sixth year Goodwill and the Charlotte Art League have joined forces. A free opening reception will he held March 1 at the 1517 Camden Road gallery from 6 to 9 p.m. where many of the artists will be in attendance to discuss their works. The paintings, sculptures, photographs, and mixed media pieces will remain on display through March 29.
All the work will be for sale and the money raised will benefit the artists, arts league, and training program, which helps teach and prepare those with mental or physical handicaps to join the workforce.
"Our annual art show gets a tremendous response from the community in supporting our Employment Skills Training students," said Diane Weekley, director of vocational services for Goodwill. "Our partnership with the Charlotte Art League builds participant confidence and promotes discovery of untapped abilities, talents and skills needed in today's workforce. It also heightens public awareness of the contributions people with intellectual and developmental disabilities bring to our community. March is National Developmental Disabilities Awareness Month and we are honored to showcase the contributions of this diverse segment of the population."
Anyone interested in helping out an amazing cause or just wanting some very good local art should make it a point to see this exhibition.