Artistic Director Nicole J. Caruth Exits McColl Center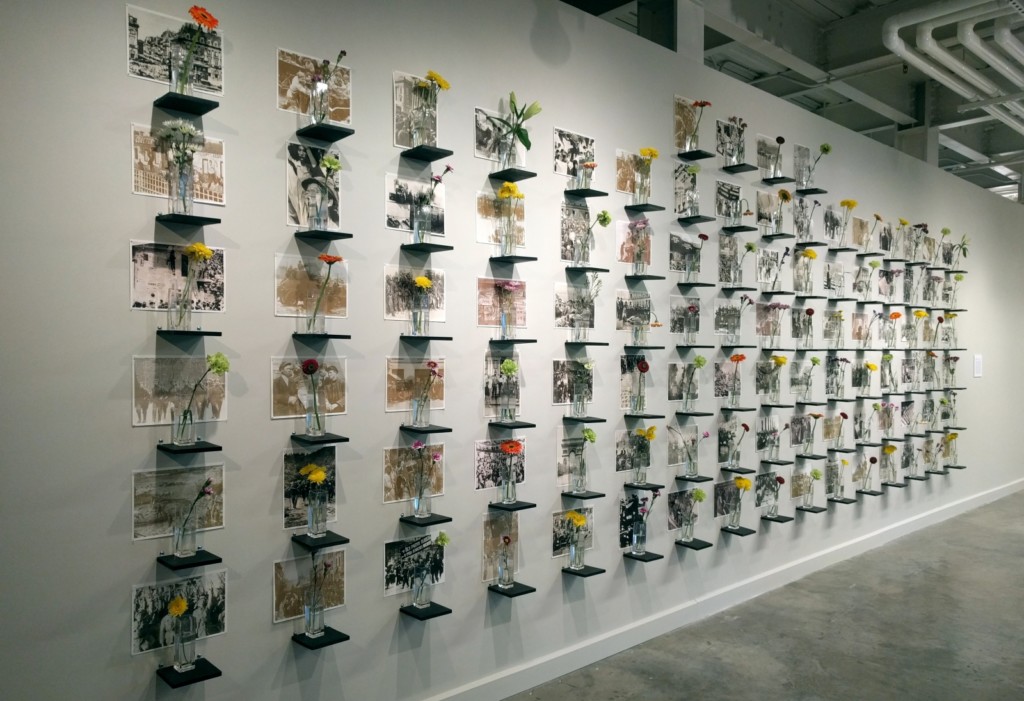 FRIDAY WAS Nicole J. Caruth's last day as artistic director at McColl Center for Art + Innovation. Caruth had been in the position just over a year, beginning with the lauded exhibition "The World is a Mirror of my Freedom," which was reviewed on our site here. The center says that Caruth is leaving to pursue independent curatorial projects.
Caruth's departure is part of a broader shift in arts leadership in Charlotte's museums. Most recently, Levine Museum of the New South staff historian Brenda Tindal departed to become director of education at the Detroit Historical Society, two years after being announced to succeed longtime historian Tom Hanchett. Friday was also Tindal's last day.
McColl Center just recently gained a new president and CEO in Alli Celebron-Brown, formerly of Foundation for the Carolinas. Suzanne Fetscher had held the post for nearly two decades.
Museum presidents and CEOs have been coming and going in the cultural sector during the past few years, and the position of curator is becoming just as transient. Jessica Moss was a promising creative director and curator for the Harvey B. Gantt Center for African-American Arts + Culture before exiting this past summer, after a year in the position. Read more about broader shifts in arts leadership in this piece.