ARTS: The 6 Things to Do and See in October 2018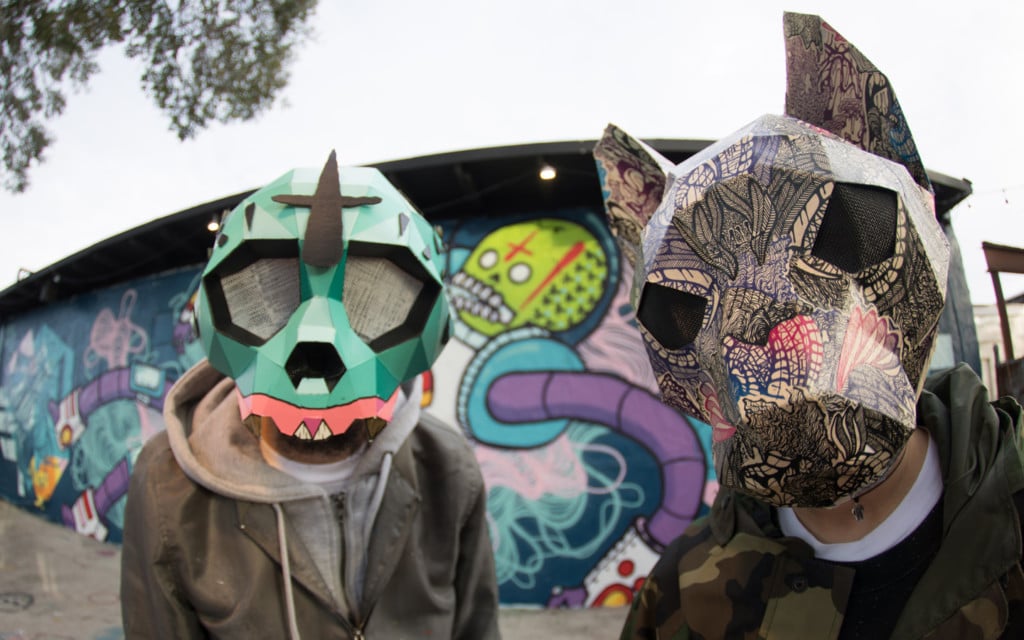 Talking Walls Festival Covers the City
October 10-13
The Talking Walls Festival will add new murals to neighborhoods across the city. The participating artists, both national and local, include Hoxxoh, Arko83 & Owl, Jeks, and several others. Mike Wirth, who is part of the all-volunteer group of festival organizers, shares this on the festival's origins:
"The team came together late 2017. It was the meeting between two groups of friends that had similar ideas about creating an event that could be the catalyst for establishing Charlotte as a mural arts destination … The objective of the fest is to create an exciting, multi-day, cross-city mural painting experience, to elevate emerging talent, and enrich the city with some beautiful artwork."
---
Bill Murray and Jan Vogler Come to Uptown
October 2
Bill Murray is on tour with musician pal Jan Vogler in a program packed with music and literature. Their Belk Theater appearance will surely be a draw for fans of the comedic legend, but if you need even more Murray, look no further than a book by local writer Gavin Edwards.
The Tao of Bill Murray: Real-Life Stories of Joy, Enlightenment, and Party Crashing (Random House) chronicles real tales of Murray showing up at weddings and basketball courts. Often, Murray would reportedly whisper, "No one will ever believe you," before exiting.
---
Michael Sherrill: A Retrospective
Opens October 27
A new Mint Museum Uptown exhibition looks back at the career of a celebrated sculptor. Sherrill's work appears organic, but that's only because he's a master manipulator of ceramics, glass, and metal. The artist has said that "it is the flora and fauna surrounding my studio that continue to surprise me." With this exhibition, you can see that evolution over a 40-year period.
---
AND I QUOTE: RuPaul​
October 24
RuPaul's Drag Race is on the road with its 10th-season stars. Ahead of the show at Knight Theater, a quote from the legendary actor, performer, and author who started the reality show smash in 2009: "Drag is really about mocking identity. Drag is really about reminding people that you are more than you think you are—you are more than what it says on your passport."
---
Fun Fact: The Curious Incident of the Dog in the Night-Time
October 4-27
Actor's Theatre of Charlotte stages its own version of this high-profile play (adapted from the hit novel) this month. The original novel and the play are mysterious, but the title comes from an entirely different detective tale: Sherlock Holmes utters the phrase in the 1892 short story The Adventure of Silver Blaze. See the show at Hadley Theater of Queens University.
---
Checklist: Hola Charlotte Festival
October 6
From chips and salsa to salsa dancing, the annual Hola Charlotte Festival takes attendees around the world to experience Latino cultures from Mexico to the southern tip of South America in Chile. If you go, here's a list of must-dos:
» Learn to dance merengue
» Compare empanadas from Colombia and Argentina, and try to pick a favorite
» Order a taco in Spanish
» Meet a local artist at the Latin American Art Street Show
» Sip horchata