ASC Names New President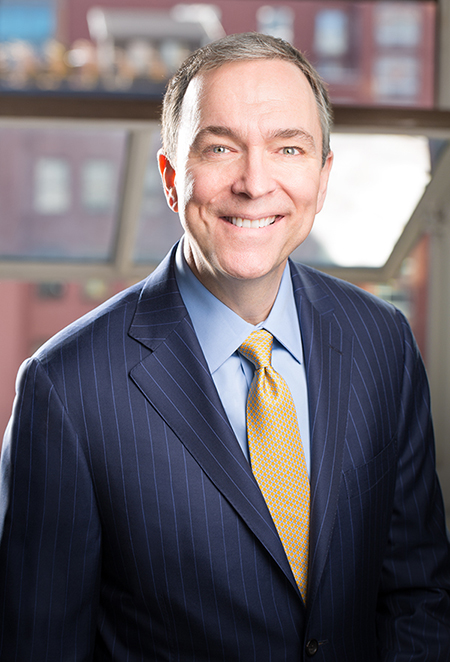 The Arts & Science Council has found a new president in R. Jeep Bryant, a Charlotte native with leadership experience The Broadway League in New York City, Bank of New York Mellon Foundation, and PNC. After a national search, the ASC Board of Directors hired Bryant to be the successor to longtime Charlotte arts figure Robert Bush, who officially retires at the end of the month. Bryant takes the helm on July 1.
The ASC notes that as director of marketing and business development at The Broadway League, Bryant "increased sponsorship revenue for the Tony Awards®, created a marketing initiative targeting families to attend Broadway shows, launched a diversity taskforce to increase attendance and engagement with African-American Broadway consumers, identified opportunities to reach new audiences and produced experiences to reach Latino and Hispanic communities." Bryant has also served on boards for Lincoln Center, Charlotte Ballet, and other groups.
The ASC has been a resource and funding hub for the Charlotte cultural community for the past 60 years. Over the past decade, the nonprofit has been diversifying its methods of fundraising, pivoting from its former, dominant workplace-giving model.