ASC President Robert Bush to Retire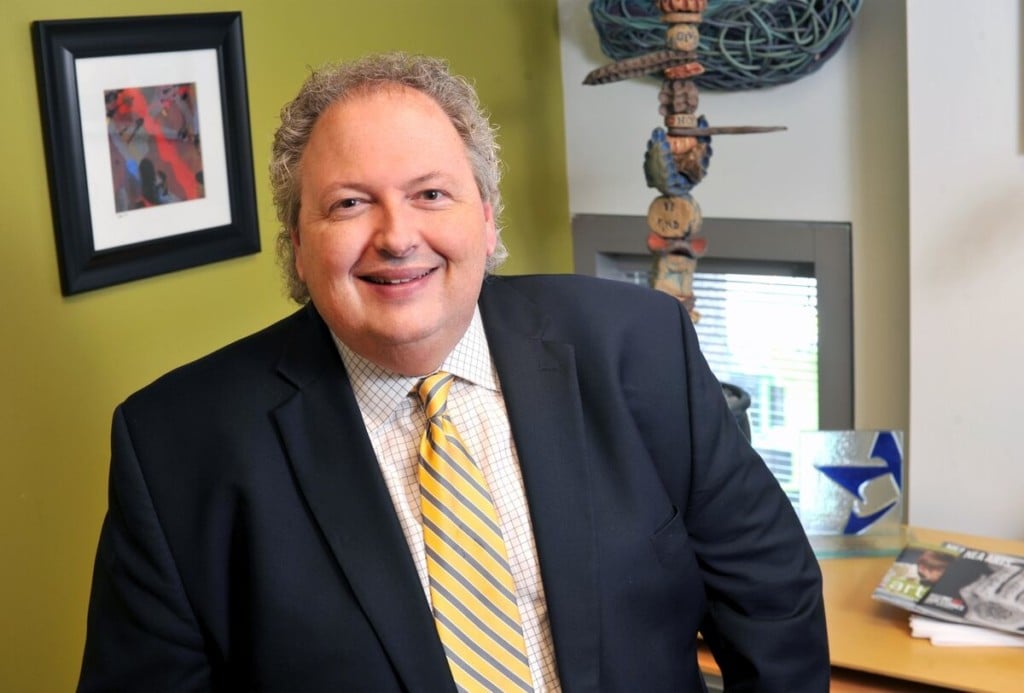 SIX YEARS AFTER TAKING the helm at Arts & Science Council, Robert E. Bush Jr. will retire in June 30, 2019, the group says. Bush became interim president in 2013, before taking the head post in 2014. He first joined the non-profit organization in 2000. Bush is a native of Hickory, N.C.
ASC supports the cultural sector through grant-making, programs, and other services throughout the region. The past few years have seen several changes for the group, from transforming its grant-making policies to the development of the further-reaching Culture Blocks program, Connect with Culture Days, and other initiatives.
ASC says that its board chair, Paula Vincent, and chair-elect Valecia McDowell will now lead a national search and co-chair a search committee with local leaders.