Sign up for our E-Newsletters
Stay in-the-know on restaurant openings, things to do, and all things Charlotte with our handy newsletters. SIGN UP HERE. 
Things To Do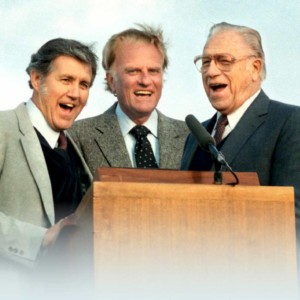 Jan 10 @ 9:30 am – Mar 31 @ 5:00 pm
The Billy Graham Library
Just as Billy Graham shared the Gospel in every Crusade sermon, George Beverly Shea and Cliff Barrows—and many other team members—faithfully presented the Good News of Jesus Christ in song. Come discover the incredible ways the Lord used their efforts—and their music—to open hearts around the world. •Read inspiring stories and personal memories from Billy Graham, George Bev Shea, Cliff...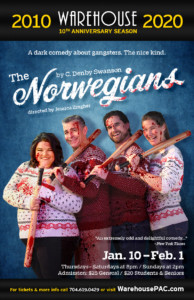 Jan 10 @ 8:00 pm – Feb 1 @ 8:00 pm
Warehouse Performing Arts Center
Running January 10th to February 1st 2020, the Warehouse will present what critics are hailing as a" guilty pleasure " ( New York Times ). A spite-filled comedy about women scorned in Minnesota and the really, really nice gangsters— Norwegian hit men—they hire to whack their ex-boyfriends. Olive is a transplant from Texas and Betty is a transplant from Kentucky,...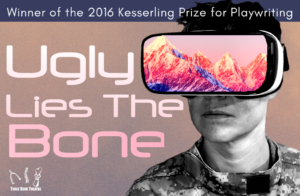 Jan 23 @ 8:00 pm – Feb 2 @ 8:00 pm
Duke Energy Theatre at Spirit Square
Winner of the 2016 Kesserling Prize for Playwriting Newly discharged soldier Jess has finally returned to her Florida hometown. She brings with her not only vivid memories of Afghanistan, but painful burns that have left her physically and emotionally scarred. Jess soon realizes that things at home have changed even more than she has. Through the use of virtual reality...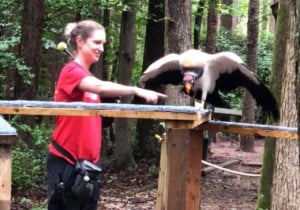 Jan 28 @ 11:00 am – 11:30 am
Carolina Raptor Center
Have you ever seen a King Vulture on a playground? We'll Pishi has his own fun yard out beside his enclosure in the Vulture Culture exhibit. You won't want to miss this bird's favorite part of the day.  Please note this event occurs on Tuesdays until November then it moves to Thursdays. Sponsor: Carolina Raptor CenterFacebookPinterestTwitterLinkedin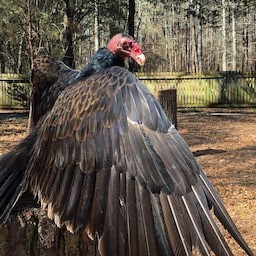 Jan 28 @ 12:30 pm – 1:00 pm
Carolina Raptor Center
Vultures and humans will engage in some kind of fun activity, trainers choice! It could be painting, playground fun, or taking a walk…yes, with a vulture. Sponsor: Carolina Raptor CenterFacebookPinterestTwitterLinkedin