Auld Lang Syne
First bridal happenings of the new year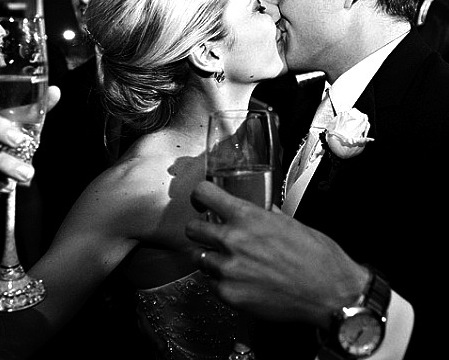 2014 is officially upon us. And, after what was most likely a week of countless proposals, I resolve myself to be all the more helpful to my newly engaged readers. As always, don't forget that, should you have even the most simple question about anything related to 'I do,' leave a comment for me on any blog post and I'll answer it for you. That said, I'm here to inform you that January also beckons a bevy of bridal happenings in Charlotte. I'm quite ecstatic to start the year off right, attending some of my favorite annual events–not to mention our first ever Best Of Wedding (BOW) Awards party, celebrating (and mingling with) all the talented vendors who were voted best in their fields. So break out your new planners and pencil in these stylish events. You won't want to miss out on them!
Jan. 9-11: Jennifer Leigh veil trunk show
Hayden Olivia 221 S. Tryon St. Suite 200
(704) 333-0377 for appointments
Jan. 10-11: Junko Yoshioka trunk show
Ladies of Lineage 1419 East Blvd. Suite E
(704) 476-3006 for appointments
Jan. 26 (12-5pm): The Bridal Showcase
The Charlotte Convention Center 501 S. College St.
Click here to purchase tickets (also available at door)
Jan. 29 (6-9pm): BOW Awards Party
Charlotte City Club 121 W. Trade St.
Click here to purchase tickets (also available at door)
Jan. 30-Feb. 1: Modern Trousseau trunk show
Hayden Olivia
(704) 333-0377 for appointments