Autumn Wedding Inspiration: Southern Charm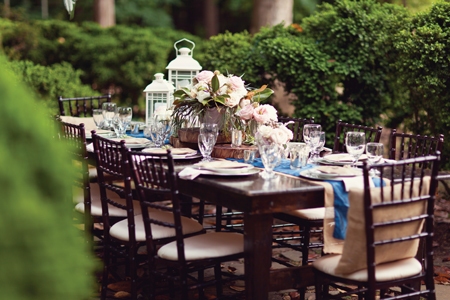 I love being Southern. Most everything about the culture is charming and even comforting, which is something I would want to incorporate into my own wedding.
Are you planning a wedding for this fall and trying to pick out a style? How about a mix of Carolina tradition and modern charm, something we featured in the latest issue of Charlotte Wedding. Here is a little inspiration for your fall wedding… for even more ideas, follow Charlotte Wedding on Pinterest!
---