Behind The Scenes: Alan Poindexter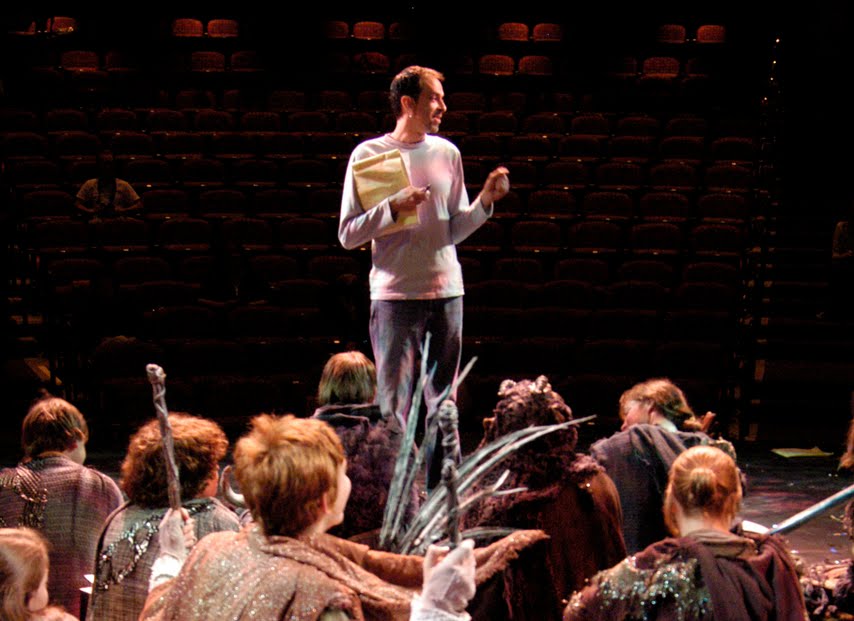 Behind the Scenes is an occasional series designed to introduce you to the people bringing art and culture to life in Charlotte. We'll ask four relevant questions of each person we profile … and one ridiculous, either/or bonus question. Thanks to Alan Poindexter, artistic director of Children's Theatre of Charlotte for entertaining my questions. He and Children's Theatre are gearing up for their production of Seussical. Find out more.
Describe Charlotte's culture scene in one sentence.
With a mixed of big city and small town qualities, Charlotte is fertile ground for an arts revolution.
What's your (and your organization's) role in the cultural scene?
We're building the audiences of tomorrow for everyone else.
What's your favorite Charlotte cultural icon?
The Milestone.
Favorite cultural hot spot (other than Children's Theatre).
The entire neighborhood of Plaza Midwood.
Baked or fried?
Baked. But only if it's truly Southern-style.