Behind the Scenes: Chip Decker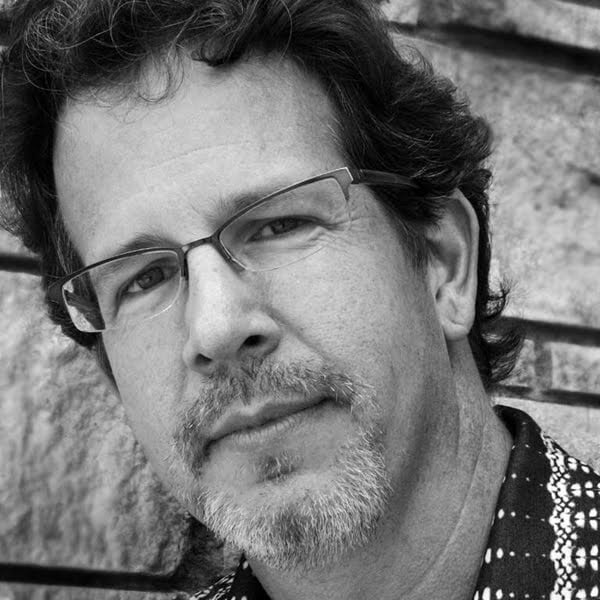 Behind the Scenes is an occasional series designed to introduce you to the people bringing art and culture to life in Charlotte. We'll ask four relevant questions of each person we profile … and one ridiculous, either/or bonus question. Thanks to Chip Decker, artistic director of Actor's Theatre of Charlotte for going first. Actor's Theatre is about to finish its wild run of The Rocky Horror Show. Up next: In The Next Room (Or The Vibrator Play). Learn more here.
Describe Charlotte's culture scene in one sentence.
Struggling to find its own identity.
What's your (and your organization's) role in the cultural scene?
To create a vibrant and flourishing theatrical arts scene for adults.
Your favorite Charlotte cultural icon?
Me.
Cultural hot spot, other than Actor's Theatre.
Love the Mint Museum of Craft + Design. The Bechtler is pretty cool, and The Raptor Center.
Baked or fried?
In the 1980s, I was baked; 1990s, fried. Now, my doctor says no to "fried," so I am back to "baked."