Belk's Southern Designer Showcase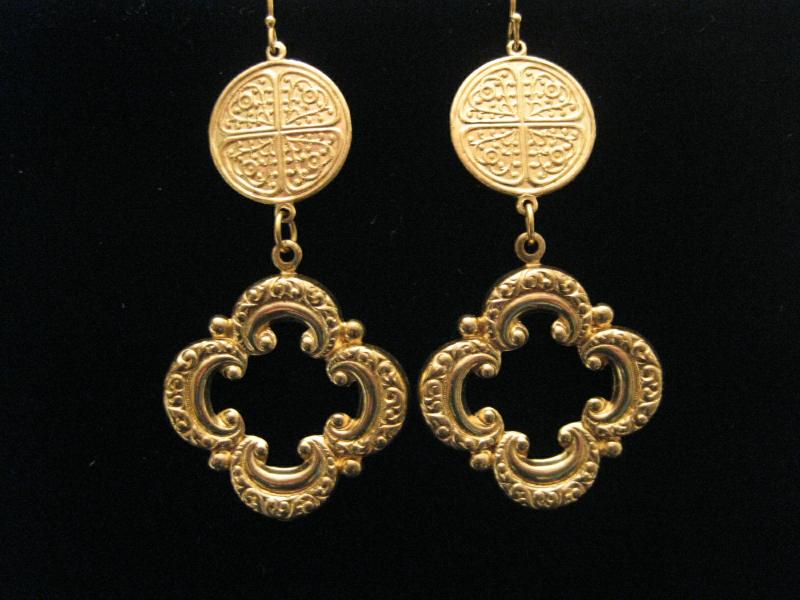 Today, I attended one of the most rewarding events of my fashion career. It was the culmination of Belk's Southern Designer Showcase, a competition that began with more than 170 designers across the country, all working towards one goal: bringing their lines to Belk and making a name for themselves across the South.
Of course, the challenge's focus on Southern designers is quite fitting for Belk, as the brand prides itself on being the premier purveyor of modern Southern Style; in my book, Belk takes that title without a fight.
Today's event, which Belk hosted at its Charlotte headquarters, was meant to be the final step for the remaining 15 contestants. They were all under the impression that one winner, from among them all, would be named. And here's the best part (I'm getting chills reliving this moment): as these 15 utterly adorable, painfully nervous, and wonderfully hopeful designers stood, palms sweating, on stage, each praying that his/her name would be called, Arlene Goldstein (Vice President of Trend Merchandising and Fashion Direction for Belk) turned the tables. She announced that all 15 of them had won the contest—that all 15 of them would now see their lines across 16 states in Belk department stores. As confetti rained down, the designers shed tears of joy and embraced one another. We, in the audience, were all in on the secret, and waiting to see the surprise in their eyes made it that much sweeter.
The prize: 15 beautifully diverse new lines of jewelry, clothing, and accessories will be available in the nation's 303 Belk stores and online starting in spring 2013. The designs will also be part of an ad campaign celebrating Belk's 125th anniversary.
The talent: it stretched from New York to North Carolina, South Carolina, Florida, Alabama, and Texas. In that breakdown, five North Carolina women won! I'm especially thrilled to share that Charlottean Kathleen Murphy, whose colorful, mixed material (read: gorgeous) necklaces and earrings are currently sold in 12 boutiques, including Ruby's Gift and Scout and Molly's in Charlotte. If you haven't checked out her goods, get on that. Here at Charlotte, we've been featuring Murphy Jewelry in our style stories for years. And stay tuned; we'll certainly be giving her some editorial love in the coming months.
Congrats to all of the winners: Andrea Brown, Amy Baxter, aakofii, Faith Thornburg, Emily Newman, Kathleen Murphy, Rosalie Morris, Jazsalyn McNeil Miriam Oehrlein, Molly Stevens, Megan Masters, ,Blake Vaigneur, Caitlin Moore, Hannah Goff, and Jay Reynolds.
And congrats to Belk for giving us yet another reason to keep on loving (and shopping) it.