Best Places in Charlotte to Watch the 2014 World Cup (thru July 13)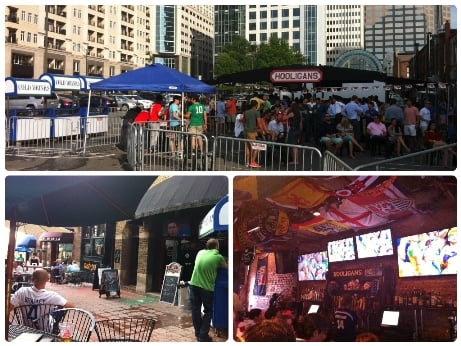 Pick your favorite spot, and check out the action over the next four weeks (runs through July 13). Team USA plays its first match this evening (June 16) at 6 p.m.
Be sure to bookmark www.charlottemagazine.com/Blogs/Dusk-Till-Dawn to stay plugged into Charlotte's nightlife and social scene. Click here to sign up to receive the weekly Dusk Till Dawn e-newsletter. Follow me on Twitter @HollidayInk; email me at jarvish@grownpeopletalking.com.