Birdsong brings in fall with Wake Up Porter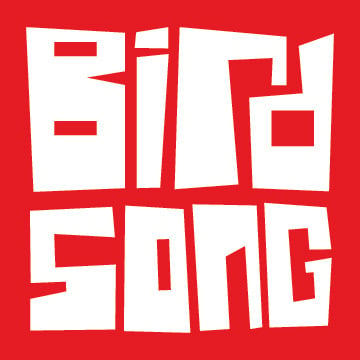 It's been a great summer, but after a record number of sweltering days, I think we're all ready for fall to hit Charlotte. It's time for football, incredible weather and, of course, some great fall beers to enjoy the season.
One of those beers is being released this Thursday, as Birdsong Brewing is bringing back Wake Up Porter. You may remember this beer last year when it was No Quarter Porter, but what was described as "beer politics" resulted in a name change (As an aside, if you don't know, the majority of Birdsong's beers are named after songs. So they're going from Led Zeppelin to Rage Against the Machine, which is A-OK in my book).
Moving on from the name, let's talk about the beer – which is fantastic. Wake Up, which comes in at 5.8 percent ABV, is brewed with Sumatra Lintong coffee from Central Coffee Co. here in Charlotte, along with fresh vanilla beans. This is a perfect beer to bring in the fall. Whether you're by a campfire, at an early tailgate or sitting out on a patio, the coffee and vanilla flavor ushers in a warm feeling and puts a little pep in your step (hence the "Wake Up" part).
To celebrate Wake Up Porter, Birdsong will have an official release party this Thursday at the taproom. There will be a food truck on site, along with music from DJ That Guy Smitty. It all starts at 4:30 p.m. And beginning next week, look for Wake Up Porter to start hitting local craft beer bars/restaurants and bottle shops as well.