Birdsong, Hi-Wire collaborate for "Bird on a Wire" release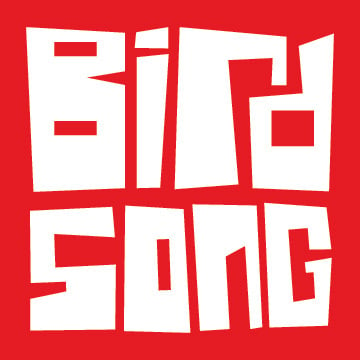 Birdsong Brewing got a little help from their friends up in Asheville for its latest bottle release.
This Friday (March 13), Birdsong will release Bird on a Wire, a peated wee heavy ale that the brewery collaborated on with Hi-Wire Brewing. From the label, this beer is described as a "Scotch-inspired ale with a balancing act of flavors."
Birdsong head brewer Conor Robinson and others went up to Asheville in February to brew this collaboration, and it is being released in the Queen City just in time for Charlotte Craft Beer Week. And keeping with Birdsong's tradition, this beer is named after a song, Bird on a Wire of course being one of legendary folk artist Leonard Cohen's most popular tunes (there's also a great depiction of the title on the beer's label).
This beer will be a limited, one-time release. Bottles will be $8 and there is a limit of two bottles per person. Birdsong's taproom opens Friday at 4:30 p.m., and Bird on a Wire will also be available on draft then. Finally, as we approach Charlotte Craft Beer Week (March 20-28, if you haven't yet marked your calendars), expect this beer to be rolled out to local accounts by that time.