Birdsong releasing Eat a Peach this Thursday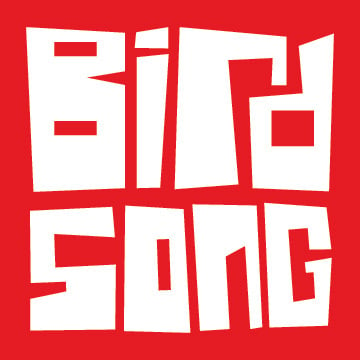 The Allman Brothers Band might have officially stopped touring as of last year, but you can still drink a beer named after one of the band's most famous albums. Eat a Peach, Birdsong's summer seasonal, will be released this Thursday at the taproom.
Eat a Peach is a base pale ale, with the obvious part being the peaches added. The delicious peaches once again came from Barbee Farms in Concord, and I'm told the Birdsong staff worked for eight hours to blanch, pit and slice 450 pounds of peaches as part of the process (so when at Birdsong, make sure to thank a staff member for the labor they went through for you to enjoy this great beer).
As is custom with all Birdsong beers, Eat a Peach has musical ties, paying homage to ABB's third album, which is good listening, especially if you're in the mood for a 30-minute journey through greatness (hello, Mountain Jam).
As part of the release party, Libretto's Pizza will be on site. The taproom is open Thursday from 4:30 p.m. to 10 p.m., and there will be live music from DJ That Guy Smitty beginning at 6 p.m. Please note that Birdsong will not be filling growlers of Eat a Peach. Also, look for the beer to go out to limited distribution to local restaurants and bottle shops beginning next week.