Block Party Tonight to Benefit Pat's Place and Fashion & Compassion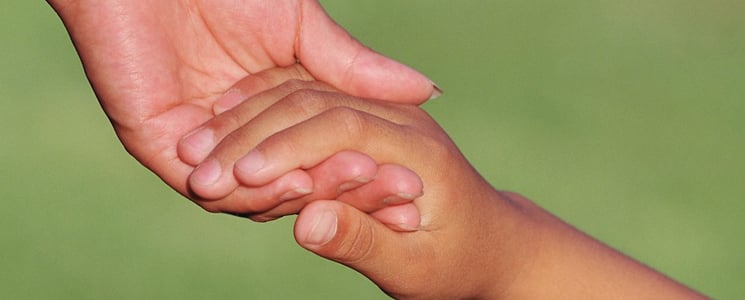 Every five minutes in North Carolina, a child is abused or neglected. According to the Charlotte Mecklenburg Human Trafficking Task Force, the state is also ranked in the top 10 for human trafficking, which includes forced labor and sexual exploitation, with Charlotte being the top destination due to interstates, sporting events, etc. These statistics are disheartening, but there are organizations in our area that work to help those affected. Two of these organizations, Fashion & Compassion and Pat's Place Child Advocacy Center, have joined forces with Sodoma Law for an evening of education, fun, and fundraising.
Today the Sodoma Law Foundation, a charitable foundation created by the firm, will host Summer In The City: Charlotte Gives Back. The event will take place at Fashion & Compassion (1717 Cleveland Ave.) tonight beginning at 5 p.m.
Set up as a block party featuring live music, shopping, and a complimentary nacho bar sponsored by Vida Cantina, Summer In The City will raise funds to benefit Fashion & Compassion and Pat's Place.
Pat's Place is the only child advocacy center in Mecklenburg County and serves children from birth to age 18. Pat's Place provides a safe environment where children who have suffered from sexual abuse can receive care, including medical care, therapy, and advocacy assistance. Fashion & Compassion teaches job skills, training, and gives support to women and children that are survivors of abuse and sex trafficking. All proceeds from sales of Fashion & Compassion jewelry and accessories go back to the women that created the pieces.
"Giving back and supporting our community is fundamental," says Nicole Sodoma, Founder of Sodoma Law Foundation and Managing Principal of Sodoma Law, P.C. "Summer In The City gives us all a chance to learn more about our local non-profits and invest in the good work they are doing."
Come to the event, shop, and learn about two nonprofits helping those in need in the Charlotte community. Guests are encouraged to bring a donation of $5, which will go to Pat's Place. Fashion & Compassion will be giving 10 percent of their shopping sales from the event to Pat's Place, with the remaining proceeds going back to the women they serve.