Bob Peters Exits The Punch Room to Start Beverage Consultancy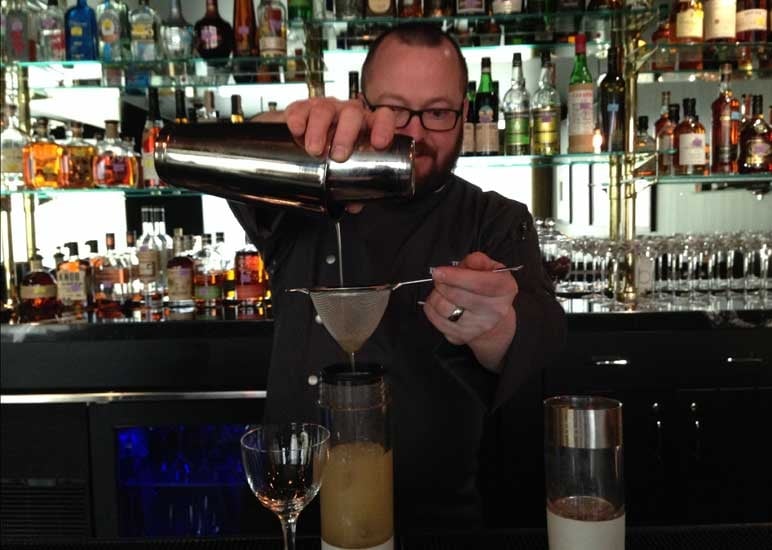 CELEBRATED MIXOLOGIST Bob Peters has announced that he has left his post as creative director of bar operations at The Ritz-Carlton's The Punch Room to start his own consultancy. In a Facebook post on Thursday, he shared the news about Bob Peters LLC with followers and reiterated his commitment to the Charlotte's cocktail scene, writing, "It's been a pleasure and an honor to serve you in the past and I'm looking forward to educating, inspiring and bringing more joyful imbibing to Charlotte in the future!"
Peters has been with The Punch Room since 2015, continuing to garner international attention (and multiple Best of the Best Awards) along the way. Recently, Peters was a featured mixologist for the Cayman Cookout food festival, co-hosted by Anthony Bourdain, and the Charleston Wine & Food festival. In the post, Peters says he's also developing his own beverage concept.