Bowling 4 Booty, Silent Disco, Xmas in July, Socialympics, Don Tiki Grand Opening, and More – July 10-13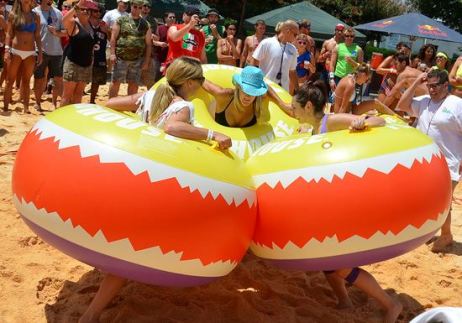 Summer is in full swing, and as you come on or off staycation, peruse this list of social events and parties to keep yourself entertained.
Thursday, July 10
Friday, July 11
[photo credit: facebook.com/rooftop210]
Saturday, July 12
[photo credit: facebook.com/socialflockersfun]
Sunday, July 13
Be sure to bookmark www.charlottemagazine.com/Blogs/Dusk-Till-Dawn to stay plugged into Charlotte's nightlife and social scene. Click here to sign up to receive the weekly Dusk Till Dawn e-newsletter. Follow me on Twitter @HollidayInk; email me at jarvish@grownpeopletalking.com.