Bridal Gowns Up To 75% Off!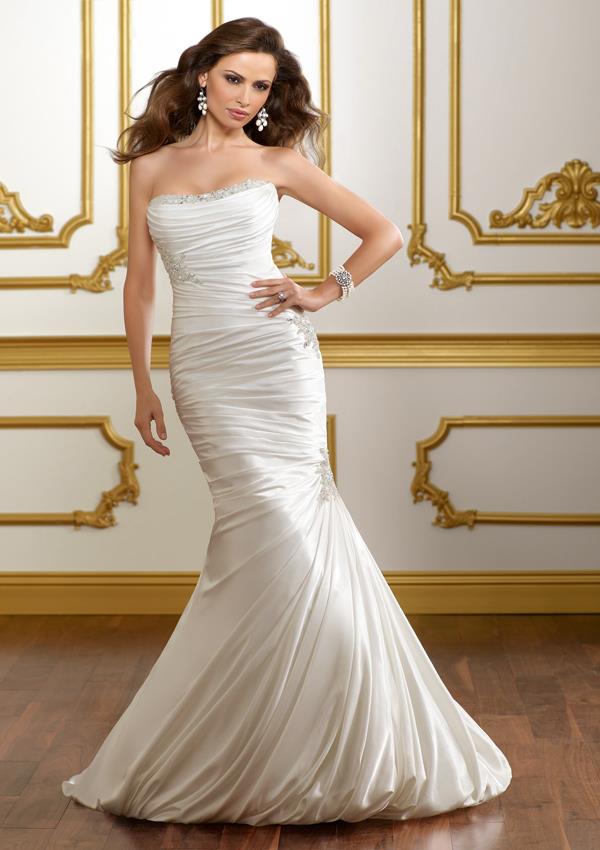 The month of July must be Poffie Girls' favorite, because they are marking everything in their store up to 75% off. This includes wedding gowns, mother's gowns, rehearsal gowns, luncheon/shower outfits, and prom dresses. Even their accessories are on sale, like shoes, veils, and jewelry!
Owner Syble Latta started her at-home bridal consulting business in 1969. Latta became so well known she eventually had to move the growing store into a 6,500-square-foot plantation-style home in Gastonia. The sale starts July 5 through July 25. Appointments are recommended.
Poffie Girls
512 South New Hope Rd., Gastonia
704-866-0198
PoffieGirls.com