Bride Idea: Swiss Cottage Designs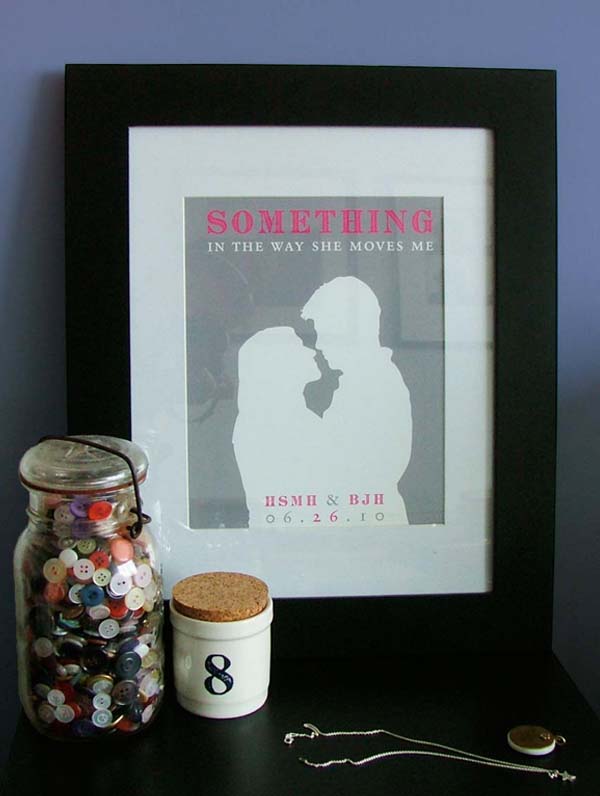 Swiss Cottage Designs are modern, fresh, colorful, and just plain fun. Decidely unique and tailored to each couple—you can order up custom invitation suites, save the dates, moving announcements or a custom map for your wedding weekend or hometown.
Designer, Courtney Jentzen, creates everything custom for clients upon request. When you see something that looks watercolored, it is and she's hand-painted it, too. See a pretty pretty handwriting that looks like a font you've never seen before? Chances are she's drawn and created that by hand, as well.
Fancy, fun, modern, fresh—that's why we like Swiss Cottage Designs. Here are a few of our favorite designs.