Bubble's Anniversary, Gumball 3000 Rally, Italian Garden Party, Bar Grand Openings, and More – June 5-8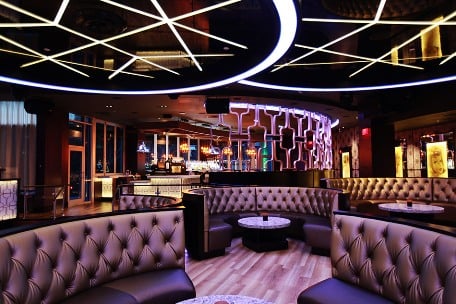 The first weekend in June is jam-packed with great social events and parties. Carpe diem!
Thursday, June 5
Friday, June 6
Saturday, June 7
Sunday, June 8
Be sure to bookmark www.charlottemagazine.com/Blogs/Dusk-Till-Dawn to stay plugged into Charlotte's nightlife and social scene. Click here to sign up to receive the weekly Dusk Till Dawn e-newsletter. Follow me on Twitter @HollidayInk; email me at jarvish@grownpeopletalking.com.