"Building Charlotte" Web Series Will Be Like HGTV for Locals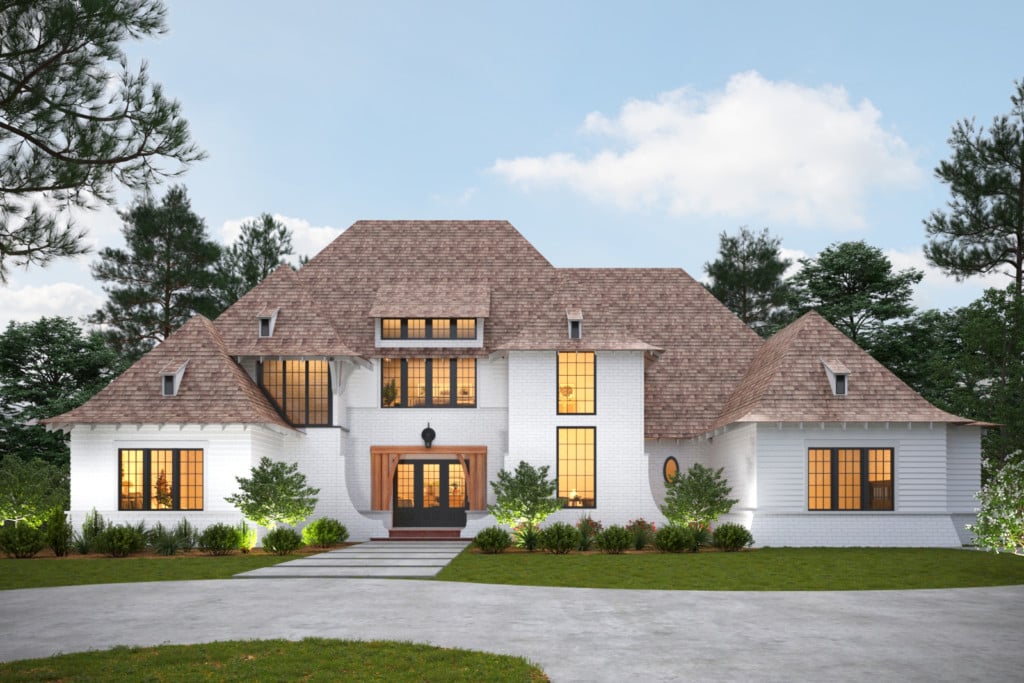 HGTV shows such as Fixer Upper and Property Brothers are undoubtedly popular among home design enthusiasts. Whether it's watching a decrepit building become a masterpiece or a completely new build defy the odds, there's just something so alluring about being a part of the home-building process. And it's even more alluring when you can relate.
A new web series called "Building Charlotte" promises to be a localized mix of the two above-mentioned shows. Following Pike Properties' team, the webisodes will showcase custom homes being built all around the Queen City. From breaking ground to adding the final touches, the series will show the entire home-building process, and this time, it'll hit close to home.
See the trailer below.
The series has officially launched, and you can view the five-minute episodes here.
This article has been updated from a previous version.