Busy Week—Already—and in the Making for the Democratic National Convention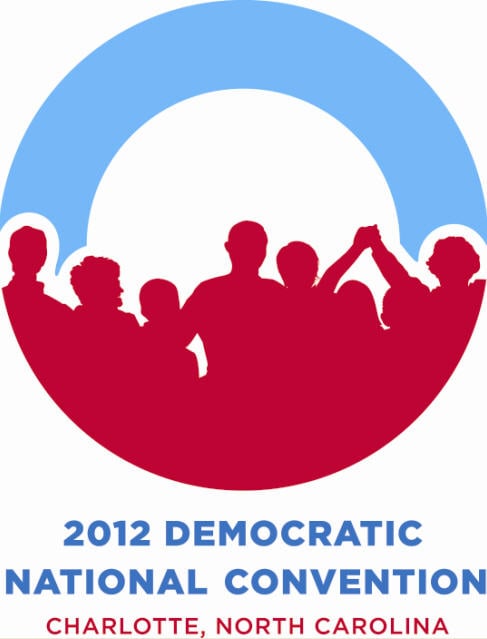 It's only Tuesday, but it's already been a busy week for news coming from the Democratic National Convention Committee. The DNCC's communications office began disseminating a series of press releases yesterday through about noon today, which culminated with the big press conference this morning at Bank of America Stadium that announced major changes to the 2012 Democratic National Convention's format for the first week in September. All of this is ahead of tomorrow's planned media event in which hundreds of local, national, and international journalists (including yours truly) are scheduled to attend an all-day media walkthrough led by the DNCC.
Be sure to check out The DNC In The CLT this afternoon and over the next couple of days as we offer you insight into the breaking news and links to coverage surrounding the Democratic National Convention.