Calling all Charlotte Shutterbugs!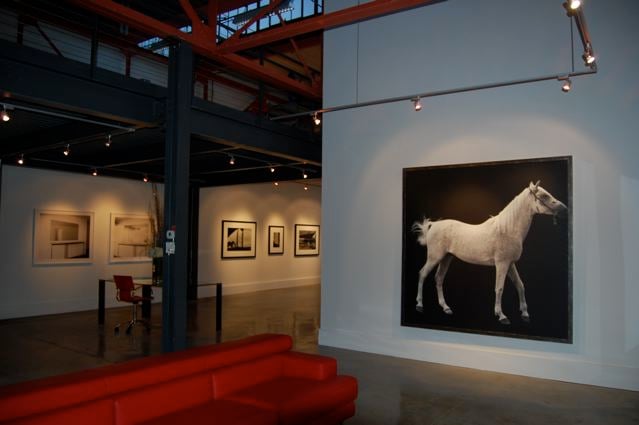 South End's Doma Gallery, an urban-chic gallery that features contemporary fine-art photography, is calling on Carolina cameramen to submit their best work for the Eyes of Carolina juried exhibition.
Applicants will have their work judged by one of North Carolina's most discerning shutterbugs. Larry Wheeler, the Director of the NC Museum of Art in Raleigh, is credited with expanding and revitalizing the NC Museum of Art's collection over the past few years, bringing in fine photography exhibitions like In Focus: Contemporary Photography from the Allen G. Thomas Jr. Collection. He's a reguarly invited speaker and panelist for art museums and galleries nationwide, and is also used as a consultant for collecting and showing photography. In fact, he was recently awarded the Mary D.B.T. Semans Award for Distinguished Service to the Arts by Duke University's Nasher Museum of Art.
Finalists (there will be five) will have their work hung in Doma for show and for sale through September. Word is that some of North Carolina's bigwig photographers have already submitted their work. Winners will be announced in mid-June, and the opening reception, where Wheeler will discuss his selections, will be held June 30. For more details on Doma and the show, visit the website at domaart.com.