Camera Shy
Tips on Choosing a Photographer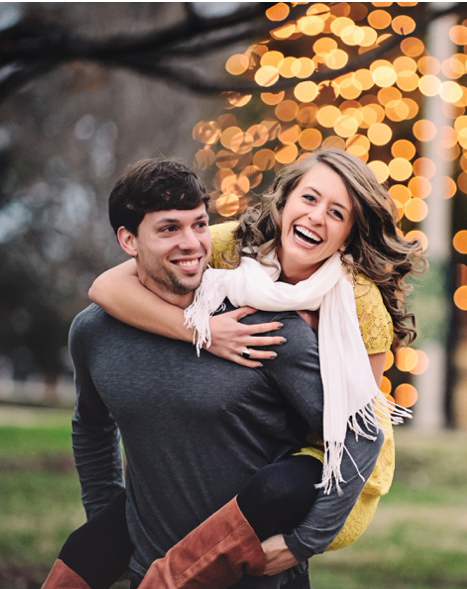 I am unabashedly bashful when it comes to having my picture taken. A self-confessed camera-phobe, I much prefer to be behind the lens, holding the pen, or safely hidden backstage with the models in my professional life. But personal preferences aside, I've seen my fair share of real wedding submissions, worked with my fair share of wedding photographers, and seen my fair share of friends' countless photos from their own I dos or engagement sessions. That said, I'd say I have more than a seasoned view on suggestions for choosing the one to capture all of your wedding-related moments. And the bottom line is: there should be a level of chemistry–symbiosis between you and your photographer. If the match is not quite right, it will show in the photos. He or she need not necessarily share the same aesthetic as you, but should at least have an understanding of it and of you as a couple. So here are a few additional words of wisdom to help make the narrowing down process a cinch.
Power in Numbers
When meeting with potential vendors, don't rely solely on websites and a single meeting. Getting to know your photographer will help him or her be able to better capture your quirks and unique personality. Plus it'll make for a much more reassuring check on your list of vendor bookings.
Wash Away
Though as artists, most photographers are capable of a broad range of techniques, for the most part, they have honed their skill and possess a signature style in their work. Pay attention to photo filters (this shouldn't be foreign language for photo novices–just think Instagram!) and creative span on their websites. If you're attracted to a vintage feel rather than vibrant prints, seek out a photographer whose portfolio is filled with such. Likewise, if a portfolio shows the same shots over and over again, it may be difficult to get versatility from that individual when it comes to your own photos.
Throw Away The Basket
Nerves or awkwardness between the photographer and his or her subjects will read perfectly clear in photos. It's important to feel comfortable with your photographer. Share some laughs and silly stories with him or her in your initial meetings. These anecdotes make even the most camera-shy couples feel more in their own skin, come photo session time. If your personalities clash to the point where you can't feel comfortable carrying on a conversation with him or her, go with your gut and keep looking.
Ahead of The Game
Before you book your photographer, prepare a potential list of concepts you have in mind for styling. Will you be bringing your own props? Are you relying on him or her to scout out locations? Do you have a particular era or theme you'll be channeling? Having this conversation pre-booking will help ensure you choose the right person not just for you but for your creative needs as well. After all, any photo session is a team effort between the photographer and his or her subjects.