Canceled Arts Events in Charlotte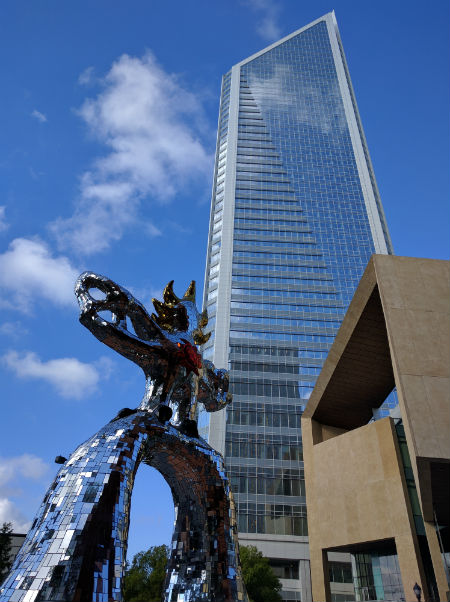 AFTER THURSDAY'S uptown protests, several arts and culture events are postponed or canceled in the Charlotte area. Below, we have an ongoing list of those canceled events and closed venues.
THURSDAY
* Harvey B. Gantt Center for African-American Arts + Culture: Closed to the public today. Tonight's Gantt Symposium 2016 at Knight Theater has been canceled.
* The #UptownCrawl, an arts event planned between 9-plus uptown venues, is canceled.
* The Bechtler Museum of Modern Art is closed today. The Modernism + Film event tonight is canceled.
* Levine Museum of the New South's Swann v. Charlotte-Mecklenburg program tonight is canceled.
* The McColl Center for Art + Innovation is closed today.
* The Uptown location of the Mint Museum is closed today. The Randolph location is operating normally.
* Charlotte Symphony's Symphony on Tap show is now reprogrammed as "One Charlotte: A Performance for Peace," and moved to tomorrow (12 p.m.) at Belk Theater.
---
FRIDAY
* BB&T Ballpark's Friday (Sept. 23) Family Movie Night is canceled.
* Jeanne Robertson performance at Knight Theater is postponed.
* Ben Rector performance at the Fillmore is postponed.