Carolina Panthers' Bye Weekend Plans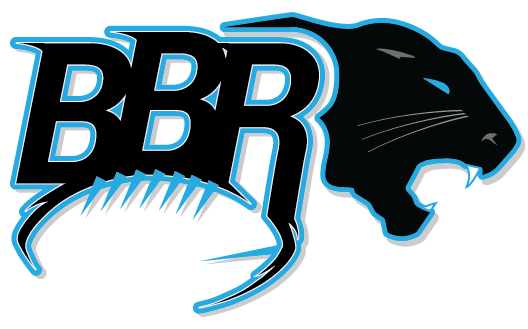 The Carolina Panthers have the weekend off after starting the season with four straight wins. The road gets a lot tougher when they get back, but before that reality hits, here's a look at some of their bye weekend plans:
Head coach Ron Rivera
"The boss [wife Stephanie] has some things planned for us. Her and I are going to enjoy ourselves and get away for a little bit and we're going to enjoy North Carolina. We're going to get a chance to do some driving around and see the different areas."
Quarterback Cam Newton
"I'm going to hit a couple of restaurants in Atlanta – I'm a breakfast guy. I'll spend some quality time with the family. May catch my youngest brother's football game. And I'll be trying to get mended up – mentally and physically."
Offensive tackle Mike Remmers
​"Just staying here with the wife and our dog Stella, a black lab. Maybe do a little fishing or something. We're from Portland, Oregon, so it's a pretty good commute if we want to go home for a few days. So we just figured it would be easier just to stay here."
Receiver Devin Funchess
​"I'm going back to Michigan to chill with my grandparents. Also I get to go back to [University of] Michigan to watch them play Northwestern. It's going to be cool to see my old buddies and kick it with them."
Defensive end Mario Addison
"I'm going home to Birmingham and chill for a little bit. My son is 6 years old and in school, so I'm going to pick him up and chill with him for a day or two."
Cornerback Josh Norman
"I was going to go to the Bahamas, but the hurricane hit and [cornerback Teddy Williams] said they closed it down. I don't know how you close the Bahamas down. So I'm just going to gather my brothers up and we're going to head out to Boca Raton … Be amongst each other and have fellowship."
Safety Roman Harper
"I'm going to relax. A lot of sleeping."