CarolinaFest Schedule Released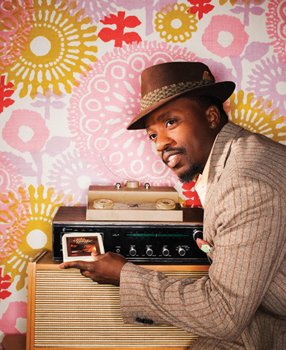 The schedule for Monday's CarolinaFest is out, and here it is:
CarolinaFest will feature two stages with live performances and speakers. The Main Stage will be located at the intersection of Trade and Tryon Streets and the "Carolina Stage" will be located at the intersection of Levine Avenue of the Arts and Tryon Street, both in Uptown Charlotte.
The following is the entertainment schedule for CarolinaFest:

MAIN STAGE SCHEDULE:
12:00 PM: Opening Ceremonies Parade featuring Johnson C. Smith Marching Band
12:05 PM: National Anthem: Anthony Hamilton
12:20 PM – 1:00 PM: Janelle Monáe
2:05 PM – 2:40 PM: Simplified
3:40 PM – 4:25 PM: Jeff Bridges
5:15 PM – 6:15 PM: James Taylor

CAROLINA STAGE SCHEDULE:
1:05 PM – 1:50 PM: Blue Dogs
2:45 PM – 3:00 PM: Radio Disney
3:00 PM – 3:30 PM: West End Mambo
4:30 PM – 5:05 PM: Chairman of the Board
Quick tip: Don't miss the opening ceremonies. JCSU marching band plus Anthony Hamilton? Yes please.